Crowdfunding campaign launched for the Linden Project in Columbus, IN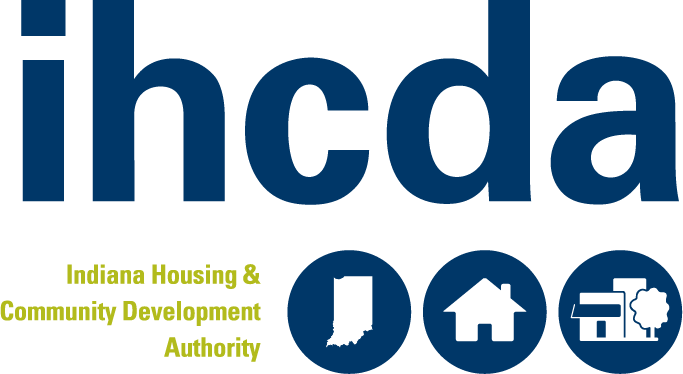 INDIANAPOLIS, IN — Local and visiting families to Columbus will soon be able to enjoy an innovative new place thanks to a new crowdfunding campaign. The campaign, sponsored by the Indiana Housing and Community Development Authority (IHCDA) and offered through the crowdfunding platform developed by Patronicity, is being run by The Linden Project Committee.
"This project will provide students an exciting place to learn in Downtown Columbus," said Lt. Governor Suzanne Crouch. "Not only will this space be for students, but I envision this serving as an important gathering place for families and visitors alike."
If the campaign reaches its crowdfunding goal of $32,000 by November 3, 2017, The Linden Project will receive a matching grant from IHCDA's CreatINg Places program.
Click here for project details and to donate.
The funding raised during this campaign will allow The Linden Project Committee, supported by the Bartholomew Consolidated School Foundation, to install new play equipment, an outdoor classroom and a gathering space outside of CSA Lincoln Elementary in Downtown Columbus.
The new equipment will replace the current out-of-date play set with an engaging space that honors the original design of the school and outdoor play area from when the Lincoln Elementary first opened 50 years ago.
"The Linden Project is excited to bring a new and unique outdoor learning environment and play space to CSA Lincoln Elementary School and the community of Columbus" said Tracy Kiser, The Linden Project Committee Chair."Once completed, this space will offer children and families throughout the community an enjoyable place to come together in the heart of the city. We are pleased to be partnering with IHCDA through the CreatINg Places grant program to make this project a reality," said Tracy Kiser, The Linden Project Committee Chair."
Since the CreatINg Places program began last fall, 21 projects have raised in excess of $700,000 in public funds and an additional $340,000 in matching IHCDA funds.
The CreatINg Places program is available to projects located in Indiana communities or neighborhoods which contain a traditional downtown or traditional neighborhood commercial node. Non-profit entities (with 501c3 or 501c4 status) and Local Units of Government are eligible to apply.
Eligible projects must have a minimum total development cost of $10,000, where the recipient will receive $5,000 in IHCDA matching funds should they successfully raise $5,000 through Patronicity. IHCDA will provide matching grant funds up to $50,000 per project.
About IHCDA
IHCDA, chaired by Lt. Governor Suzanne Crouch, provides housing opportunities, promotes self-sufficiency and strengthens communities in order to build an Indiana with a sustainable quality of life for all Hoosiers in the community of their choice. For more information, visit www.ihcda.in.gov or www.in.gov/myihcda.
Media Contacts
Brad Meadows
Marketing and Communications Director
Indiana Housing & Community Development Authority
brmeadows@ihcda.in.gov
(317) 234-1745
Jess Schnepp
Fundraising Coordinator
The Linden Project
Thelindenproject@gmail.com