Cris White Receives Most Admired CEO Award from Denver Business Journal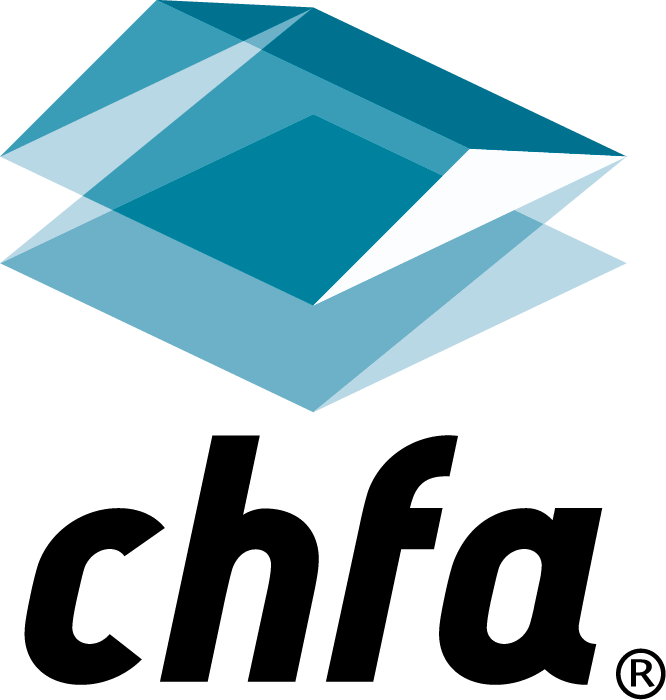 (DENVER) – Colorado Housing and Finance Authority (CHFA) is pleased to announce its Executive Director and CEO, Cris White, has received a Most Admired CEO Award from the Denver Business Journal (DBJ). White was selected as a 2020 recipient from a pool of more than 100 nominees. DBJ's Most Admired CEO Award honors outstanding chief executives (and those holding equivalent titles) in the Denver metropolitan area at for-profit and nonprofit companies that are innovators, standard-bearers, role models, and exceptional leaders.
"Thank you to the Denver Business Journal for this tremendous honor and humbling recognition. Also, thank you to every member of the CHFA team for their extraordinary work and dedication towards realizing our vision that everyone in Colorado will have the opportunity for housing stability and economic prosperity. I owe this special recognition to them," said White.
White has served as CHFA's executive director and CEO since 2010 and has been with the organization for more than 30 years.
CHFA's growth under White's leadership has been critical as Colorado grapples with an affordable housing crisis largely stemming from unprecedented population growth combined with a robust economy that has made housing unaffordable for many. The effects of the COVID-19 pandemic have recently intensified the affordable housing need and led to a new crisis for many industries, making White's leadership of CHFA's work statewide even more crucial.
In 2019, White led CHFA to invest $3.3 billion in affordable housing and economic development, increasing the organization's production by 37 percent from the prior year and 540 percent since becoming executive director and CEO. During White's tenure in his current role, CHFA has helped over 52,000 Coloradans become homeowners, supported the development or preservation of 28,330 affordable apartments, and assisted over 4,400 business in accessing capital to support more than 40,000 new or existing jobs.
White currently serves on Habitat for Humanity of Metro Denver's Board of Directors and the Federal Reserve Bank of Kansas City's Community Development Advisory Council.
He is a former member of the National Council of State Housing Agencies' (NCSHA) Board of Directors, Mayor Hancock's Housing Advisory Committee, Metro Denver Economic Development Corporation Executive Committee, Mayor Hickenlooper's Denver Housing Plan Task Force, the Colorado General Assembly's Long-Term Fiscal Stability Commission, Housing Colorado's Board of Directors also serving as Board Chair, DRCOG's Sustainable Communities Initiative Executive Committee and Vice-Chair, Metro Vision Ad Hoc Committee on Housing, and Mercy Housing's Regional Board of Advisors.
In addition, under White's leadership, CHFA has raised and donated $2.89 million to nonprofits whose work is affiliated with CHFA's mission of affordable housing and community development.
About CHFA
CHFA strengthens Colorado by investing in affordable housing and community development. Created in 1973, CHFA invests in affordable homeownership, the development and preservation of affordable rental housing, and helps small- and medium-sized businesses access capital. CHFA also provides education and technical assistance regarding affordable housing and economic development. CHFA is a self-sustaining public enterprise. CHFA issued debt is not the obligation of the state. For more information about CHFA please visit chfainfo.com, call its Denver office at 1.800.877.chfa (2432), or its Western Slope office at 1.800.877.8450.