Colorado Speaker of the House KC Becker Appointed to CHFA's Board of Directors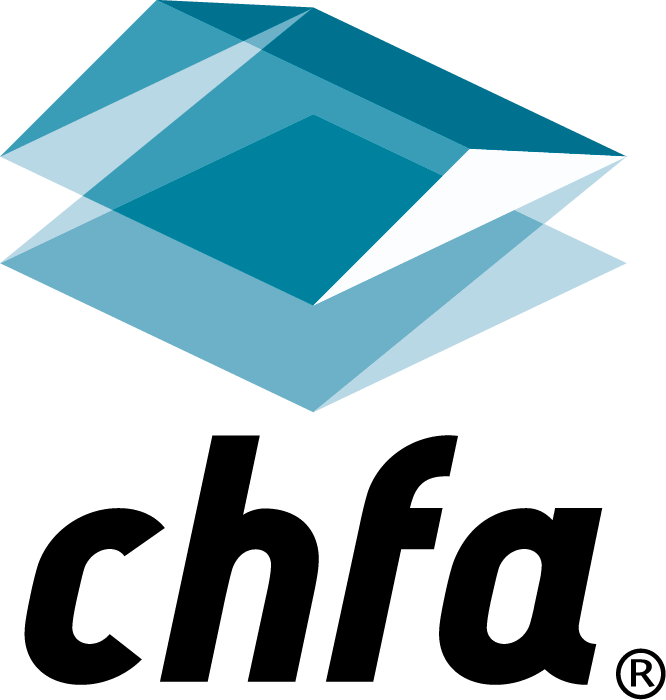 DENVER, CO – Colorado Housing and Finance Authority (CHFA) is pleased to announce that Colorado Speaker of the House, KC Becker, has been appointed to CHFA's board of directors for the 2019-2020 legislative biennium. CHFA's 11-member board serves as the governing body of the organization and establishes policies to further its mission of affordable housing and community development.
"I look forward to serving on CHFA's board and contributing to the organization's work to strengthen housing and economic opportunities in Colorado. Affordable housing is crucial to healthy communities and essential as our state continues to face challenges in meeting the needs of all Coloradans," said Rep. Becker.
In the 2019 legislative session, majority Democrats in the Colorado House of Representatives voted to designate Rep. Becker the 59th Speaker of the House, one of the top three positions in the state government. She serves as the third consecutive female Speaker in the House.
Over the last two years, Rep. Becker served as the House Majority Leader in the 71st General Assembly, helping shepherd the House through two of the state's most productive legislative session, organizing the legislative calendar and ensuring all bills that make it to the House Floor receive full and fair consideration.
During her time in the Colorado House of Representatives, Rep. Becker sponsored key legislation increasing broadband access to rural Coloradans, ensuring the financial stability of the state's pension system (PERA), and maintaining funding for beleaguered hospitals through the Hospital Provider Fee. She has also worked on environmental legislation to ensure the health and safety of our communities and maintain access to Colorado's great outdoors.
Rep. Becker represents House District 13, which includes parts of Boulder County, and all of Clear Creek, Gilpin, Grand and Jackson counties. It is the only House district that spans the Continental Divide.
About CHFA
CHFA strengthens Colorado by investing in affordable housing and community development. Created in 1973, CHFA invests in loans to low- and moderate-income homebuyers through our network of participating lenders, and makes loans to affordable multifamily rental housing developers and small and medium sized businesses. CHFA also provides education and technical assistance about affordable housing and economic development. CHFA is a self-sustaining public enterprise. CHFA issued debt is not the obligation of the state. For more information about CHFA please visit chfainfo.com, call its Denver office at 1.800.877.chfa (2432), or its Western Slope office at 1.800.877.8450.