Chris Flannery Joins VHFA as Chief Financial Officer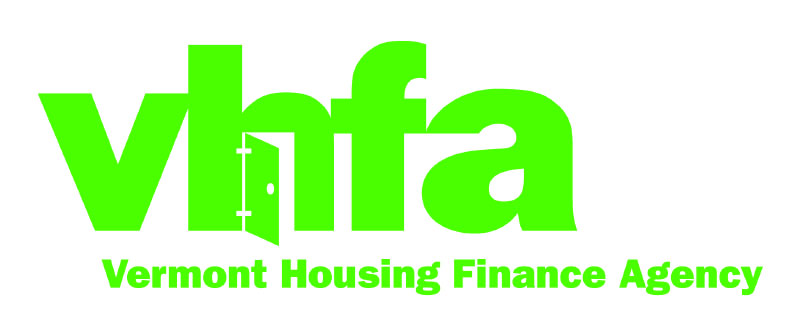 BURLINGTON, VT — Executive Director Maura Collins announced that Vermont Housing Finance Agency (VHFA) has selected Chris Flannery  as its new Chief Financial Officer (CFO), following an extensive national search. Flannery comes to VHFA from Oak Ridge Financial in Minneapolis, where he served as Managing Director, Structured Finance.
Prior to working at Oak Ridge, Flannery served as VHFA's Financial Advisor from 2005 to 2017 while working at Piper Jaffray in Minneapolis. In this role he advised VHFA and several other state housing finance agencies, on bond structures, capital market opportunities, and more.
"This is a unique opportunity to hire someone who knows the Agency's finances so well, knows our staff and Board, and has relationships with our financial partners," Collins remarked. "Chris's experience and knowledge will be a valuable addition to the Agency and we look forward to working with him again."
As CFO, Flannery will manage the financial, accounting, audit, investment and information technology areas of VHFA. The CFO oversees the development and implementation of financing structures that support the Agency's loan programs, including the sale and management of VHFA tax-exempt and taxable bonds.
In addition to his experience in investments and risk management, Flannery holds a Ph.D. in Mathematics from Northwestern University, and has taught mathematics and finance classes at several colleges and universities.
VHFA is a non-profit agency created in 1974 by the Vermont Legislature to finance and promote affordable housing opportunities for low- and moderate-income Vermonters. Since its inception, the Agency has helped approximately 29,000 Vermont households with affordable mortgages and financed the development of approximately 8,800 affordable rental apartments.