CHFA Names Cindy Adams as Controller/Director of Accounting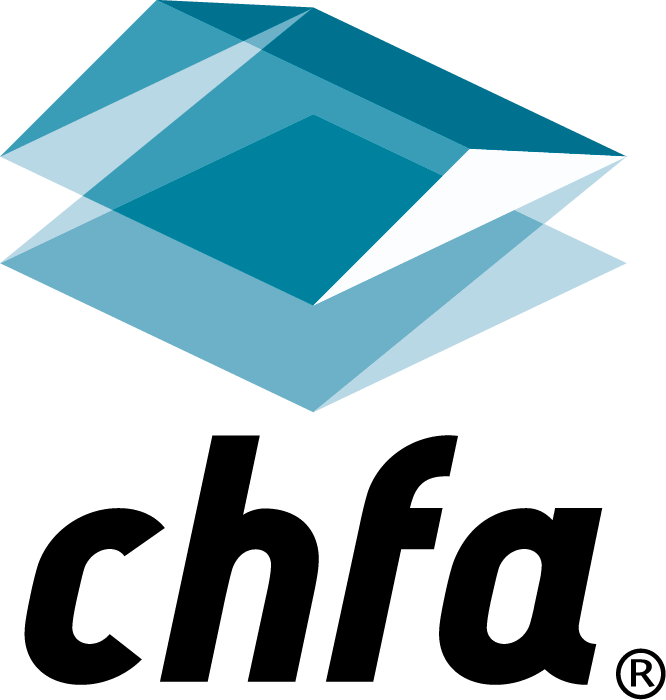 (DENVER) – Colorado Housing and Finance Authority (CHFA) is pleased to announce Cindy Adams has been named its controller/director of accounting. Adams leads CHFA's accounting and financial reporting functions with direct responsibility and oversight to ensure CHFA conforms to generally accepted accounting principles. Adams previously served as CHFA's financial reporting manager and brings more than 20 years of experience in the areas of accounting leadership, financial reporting, budgeting, cost accounting and overall fiscal management.
"I am deeply honored and very excited for the opportunity to serve CHFA in this capacity. I look forward to working with CHFA's internal and external resources on innovative ways to make progress in Colorado's need to address issues on housing affordability and economic development across the state," said Adams. "CHFA is an excellent organization to work for, and with, and I am grateful to play a part in its mission and vision."
Prior to joining CHFA, Adams was assistant controller for United Western Bank and has also worked with multiple credit unions as an internal auditor and as an accounting manager.  She holds an active CPA license in the State of Colorado and is a member of the Colorado Society of CPAs and the Government Finance Officers Association.
Adams volunteers her time as treasurer of the Cat Care Society's board of directors. She holds a Bachelor of Arts degree in accounting from the University of Central Arkansas and a Master of Business Administration degree from Regis University.
About CHFA
CHFA strengthens Colorado by investing in affordable housing and community development. Created in 1973, CHFA invests in affordable homeownership, the development and preservation of affordable rental housing, and helps small- and medium-sized businesses access capital. CHFA also provides education and technical assistance regarding affordable housing and economic development. CHFA is a self-sustaining public enterprise. CHFA issued debt is not the obligation of the state. For more information about CHFA please visit chfainfo.com, call its Denver office at 1.800.877.chfa (2432), or its Western Slope office at 1.800.877.8450.