CHFA Launches Capital Magnet Fund to Support Affordable Housing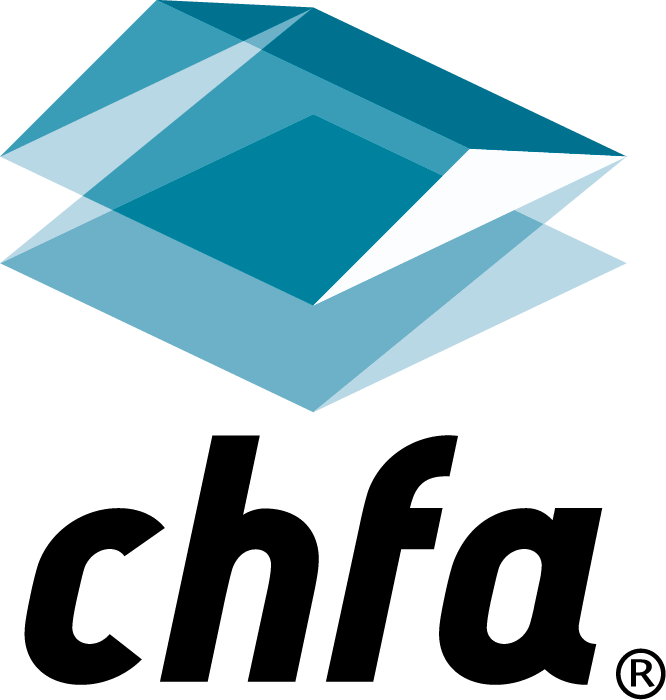 DENVER, CO – Today, Colorado Housing and Finance Authority (CHFA) unveiled its new statewide housing fund, the Capital Magnet Fund, to support the development and preservation of affordable rental housing across Colorado. CHFA estimates these resources will help provide housing for approximately 725 Colorado households in both rural and urban communities.
Funding for the new Capital Magnet Fund comes from a $7.1 million grant recently awarded to CHFA by the U.S. Department of the Treasury's Community Development Financial Institutions Fund (CDFI Fund). CHFA will use the proceeds to provide low-interest, flexible financing for developers building or preserving affordable rental housing.
"CHFA's Capital Magnet Fund is an imperative resource to Colorado as our growing population, combined with escalating development and construction costs, continue to intensify an already challenging housing market," said Cris White, CHFA executive director and CEO.
The Capital Magnet Fund is designed to encourage affordable rental housing development and preservation that supports Colorado's most vulnerable populations and communities. The fund will provide subordinate financing—up to $750,000 per eligible project—at a 3 percent fixed interest rate to developments that have been awarded federal housing credit. To learn more about CHFA's Capital Magnet Fund and how to apply, please visit CHFA's website.
About CHFA
CHFA strengthens Colorado by investing in affordable housing and community development. Created in 1973, CHFA invests in loans to low- and moderate-income homebuyers through our network of participating lenders, and makes loans to affordable multifamily rental housing developers and small and medium sized businesses. CHFA also provides education and technical assistance about affordable housing and economic development. CHFA is a self-sustaining public enterprise. CHFA issued debt is not the obligation of the state. For more information about CHFA please visit www.chfainfo.com, call its Denver office at 1.800.877.chfa (2432), or its Western Slope office at 1.800.877.8450.