CHFA Invests $1 Billion in Homeownership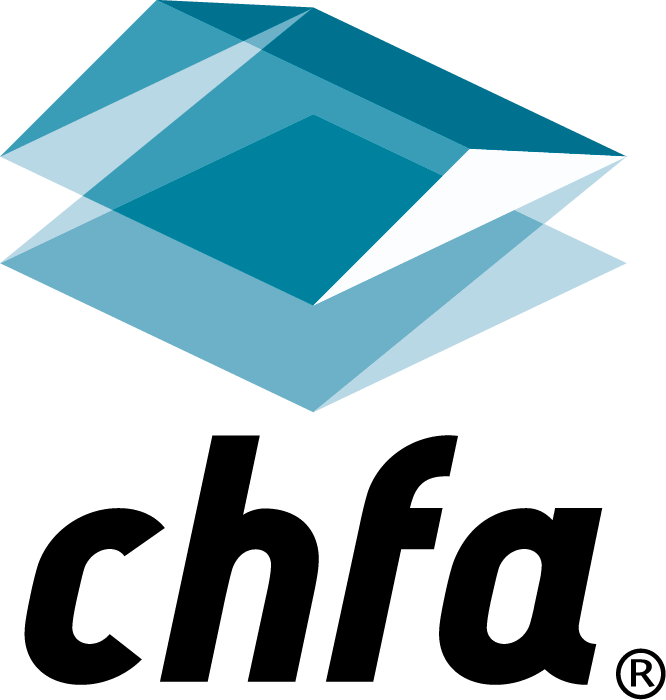 DENVER, CO – With homeownership season ready to heat up, Colorado Housing and Finance Authority (CHFA) today announced that it has reached a $1 billion milestone in its affordable homeownership programs this year. CHFA's year-to-date investment translates to 3,742 Colorado households achieving homeownership. Additionally, more than $47 million in down payment assistance has been provided through CHFA's programs, and more than 4,700 households have enrolled in a CHFA-sponsored homebuyer education class so far in 2019. Overall, demand for CHFA's programs is outpacing levels seen at this time in 2018 and has grown exponentially over the past five years.
"CHFA's first-mortgage loan production has increased nearly 400 percent since 2014, which speaks to the role CHFA plays as a trusted resource for affordable, responsible homeownership, and that buying a home can be possible even in an extremely challenging market," said Dan McMahon, CHFA's home finance director. "Now more than ever, Coloradans are seeking homebuyer education and home mortgage loan programs with down payment assistance. From 2014 through 2018, households served with CHFA homeownership programs have increased 141 percent, and enrollment in homebuyer education is up 86 percent."
Through its statewide network of more than 100 participating lenders, CHFA offers 30-year, fixed-rate, fully underwritten home mortgage loan programs with down payment assistance options. More than 40 percent of homeowners who used CHFA home loan programs in 2018 were adults with children from the Millennial generation. The median gross annual income of a CHFA borrower is $65,202 and the median loan amount is $257,050.
"With housing affordability affecting so many Coloradans, CHFA is proud to help make homeownership possible for families and individuals all across our state," said McMahon. "We're pleased to report that the foreclosure rate for CHFA borrowers remains very low at 1.01 percent, and our average customer satisfaction rate is 95 percent."
To learn more about CHFA home finance, please visit chfainfo.com/homeownership.