CHFA Hires New Managers in Home Finance and Community Development Divisions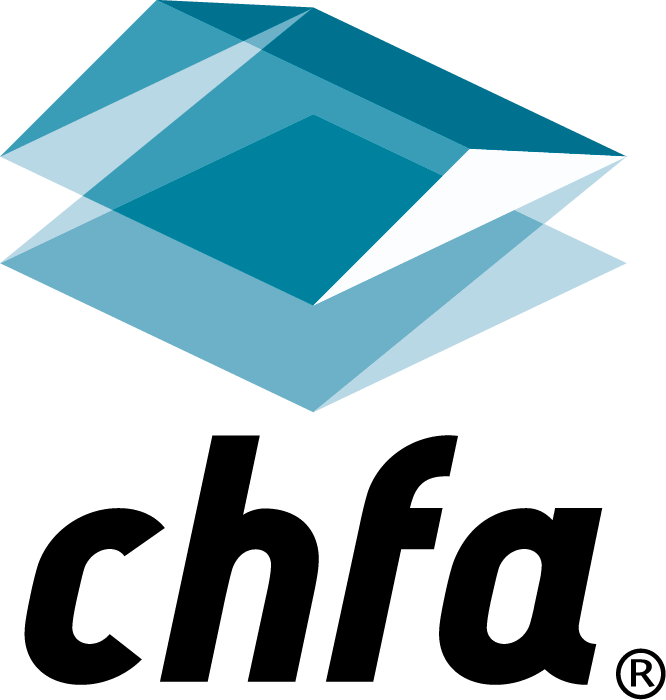 DENVER, CO – Colorado Housing and Finance Authority recently hired a new manager in each of its home finance and community development divisions. Paige Omohundro has been named business development manager in CHFA's home finance division. Terry Barnard has been named production and outreach manager in CHFA's community development division.
Omohundro joined CHFA in 2017 as a business development specialist after serving 10 years as the homeownership finance manager at the Texas State Affordable Housing Corporation. As CHFA's home finance business development manager, Omohundro is responsible for creating and maintaining existing relationships with CHFA participating lenders, real estate professionals, and nonprofit partners. She leads CHFA's business development department, which provides information and guidance on CHFA's programs to CHFA participating lenders and homebuyer education providers. Additionally, Omohundro leads new program development and promotes CHFA's homeownership programs at community and mortgage-industry events throughout Colorado.
"It is an honor and a privilege to serve CHFA and the future homebuyers of Colorado in this new role. I look forward to collaborating with the home finance team as we continue to explore new ways to spread the word on the importance of homebuyer education, offer various home loan programs options, and provide stellar customer service to our partner networks," said Omohundro.
Barnard served as a senior commercial lender at CHFA for nearly three years before being promoted to production and outreach manager. In this role, Barnard oversees the multifamily loan origination function within CHFA's community development division. This includes securing multifamily loans for CHFA, managing the marketing and outreach to affordable housing developers, working with CHFA's Grand Junction office to identify and help meet the multifamily needs of the rural markets, and being highly visible in the marketplace to promote CHFA's community development lending.
"This is a great opportunity at this point in my career and I'm very excited to help further CHFA's mission to serve the residents of Colorado who need affordable rental housing," said Barnard.
About CHFA
CHFA strengthens Colorado by investing in affordable housing and community development. Created in 1973, CHFA invests in loans to low- and moderate-income homebuyers through our network of participating lenders, and makes loans to affordable multifamily rental housing developers and small and medium sized businesses. CHFA also provides education and technical assistance about affordable housing and economic development. CHFA is a self-sustaining public enterprise. CHFA issued debt is not the obligation of the state. For more information about CHFA please visit www.chfainfo.com, call its Denver office at 1.800.877.chfa (2432), or its Western Slope office at 1.800.877.8450.