CHFA Begins Issuing Single Family Social Bonds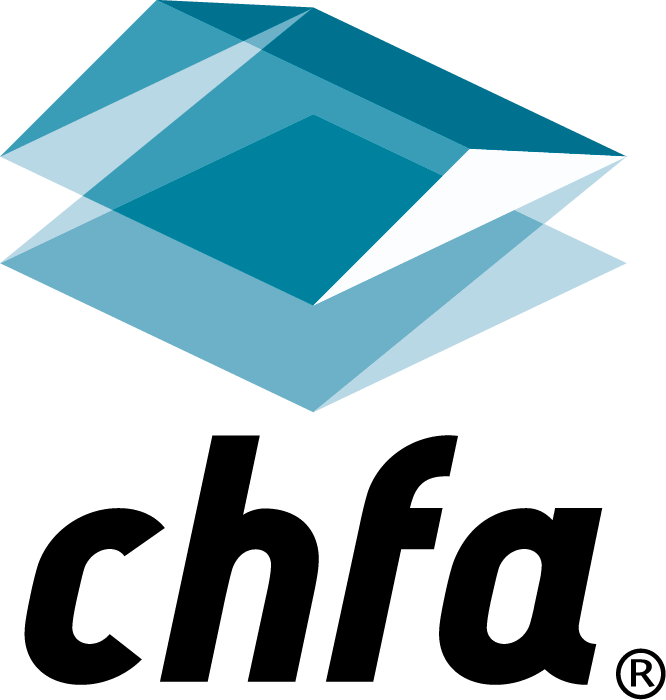 (DENVER) – Colorado Housing and Finance Authority (CHFA) has received a social bond designation, which allows the organization to issue bonds to support programs that have a social impact outcome. Specifically, these bonds will support homeownership programs that serve populations experiencing low and moderate incomes, and that align with the Social Bond Principles' social project categories; affordable housing, access to essential services, and socioeconomic advancement and empowerment.
"While CHFA has been issuing bonds to support Coloradans' dreams of homeownership since 1974, the new social bond designation opens CHFA to a larger investor network, and may ultimately allow CHFA to serve more families with its homeownership programs," said Thomas Bryan, CHFA's chief financial officer.
CHFA's inaugural single family housing social bond issuance was a principal amount of $125 million.
Eligibility requirements for loans supported with social bonds include income limits to help ensure the program serves households experiencing low and moderate incomes, and that the borrower must be a first-time homebuyer, a qualified veteran, or purchasing a home in a targeted area.
For more information, please contact Denver Maw, CHFA finance director at dmaw@chfainfo.com.
About CHFA
CHFA strengthens Colorado by investing in affordable housing and community development. Created in 1973, CHFA invests in affordable homeownership, the development and preservation of affordable rental housing, and helps small- and medium-sized businesses access capital. CHFA also provides education and technical assistance regarding affordable housing and economic development. CHFA is a self-sustaining public enterprise. CHFA issued debt is not the obligation of the state. For more information about CHFA please visit chfainfo.com, call its Denver office at 1.800.877.chfa (2432), or its Western Slope office at 1.800.877.8450.