CHFA Becomes First State Housing Finance Agency to Purchase an eNote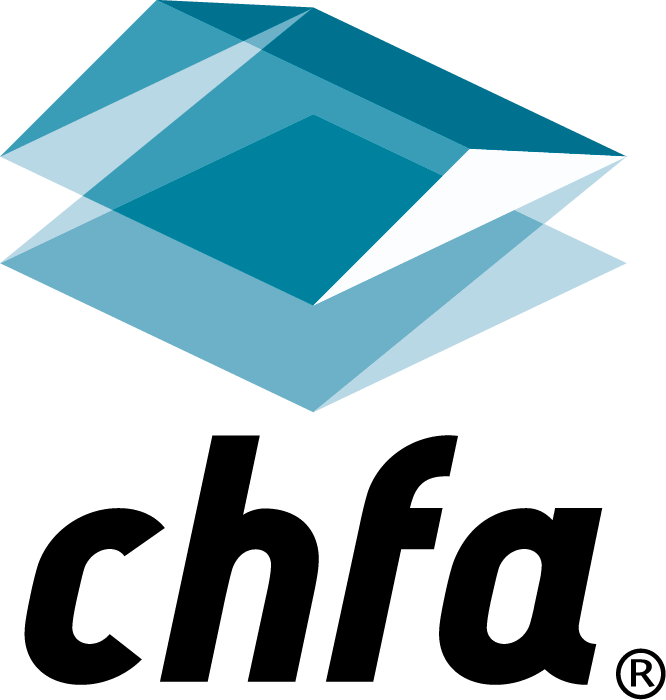 (DENVER) – Colorado Housing and Finance Authority (CHFA) has become the first state housing finance agency (HFA) in the nation to electronically accept, purchase, and deliver an electronic mortgage note (eNote) to the secondary market. CHFA began its eNote initiative in 2020 to provide greater efficiency to its mortgage process. CHFA's first eNote transaction was purchased from Fairway Independent Mortgage Corporation and delivered to Fannie Mae.
"Accepting eNotes aligns CHFA with the trajectory of the mortgage industry, leading to improved efficiencies and faster funding of loans delivered to CHFA by our participating lenders. Ultimately, it allows CHFA to meet its mission and help more low- to moderate-income households achieve homeownership," said Cris White, CHFA executive director and CEO. "We are thankful to all who contributed to this achievement."
Currently, CHFA is conducting a pilot program for eNotes with Fairway Independent Mortgage Corporation for conventional, first lien loans for delivery to Fannie Mae and Freddie Mac®. CHFA anticipates expanding offering its eNotes capabilities to other qualifying lenders later in 2021. In addition, CHFA is exploring accepting eNotes for FHA-insured first lien loans and CHFA down payment assistance second mortgages.
"The number one value-add that CHFA has brought to our market is the ability to give low- and moderate-income consumers a chance at homeownership, with down payment assistance. There is a perception that having a 20 percent down payment is an absolute, which can be insurmountable for some. If buyers have an income and credit, we are happy to collaborate with CHFA to help provide our customers with the opportunity to own," said Andrew Storteboom, SVP area manager, with Fairway Independent Mortgage Corporation in Denver, and member of CHFA's Lender Advisory Group (LAG).
In addition to working with Fairway, ICE Mortgage Technology was instrumental in helping CHFA implement eNotes. ICE Mortgage Technology owns and operates the MERS® eRegistry, the industry's system of record for identifying the Controller (holder) and Location (custodian) of the authoritative copy of eNotes, providing greater liquidity, transferability, and security for lenders. By purchasing registered eNotes in the MERS eRegistry, CHFA is able to reduce the time between closing and securitization of a loan, enabling the eNote to move instantly and result in faster funding.
"CHFA's early adoption of digital mortgage technology has led to their incredible milestone achievement for eNotes," said Joe Tyrrell, president of ICE Mortgage Technology. "We welcome CHFA as the first HFA to purchase an eNote and thank them for their leadership in paving the way for other HFAs to enter this ecosystem."
For more information on CHFA's homeownership programs, please visit chfainfo.com/homeownership.
About CHFA
CHFA strengthens Colorado by investing in affordable housing and community development. Created in 1973, CHFA invests in affordable homeownership, the development and preservation of affordable rental housing, and helps small- and medium-sized businesses access capital. CHFA also provides education and technical assistance regarding affordable housing and economic development. CHFA is a self-sustaining public enterprise. CHFA issued debt is not the obligation of the state. For more information about CHFA please visit chfainfo.com, call its Denver office at 1.800.877.chfa (2432), or its Western Slope office at 1.800.877.8450.