CHFA Awarded $7.1 Million in Capital Magnet Funds to Support Affordable Housing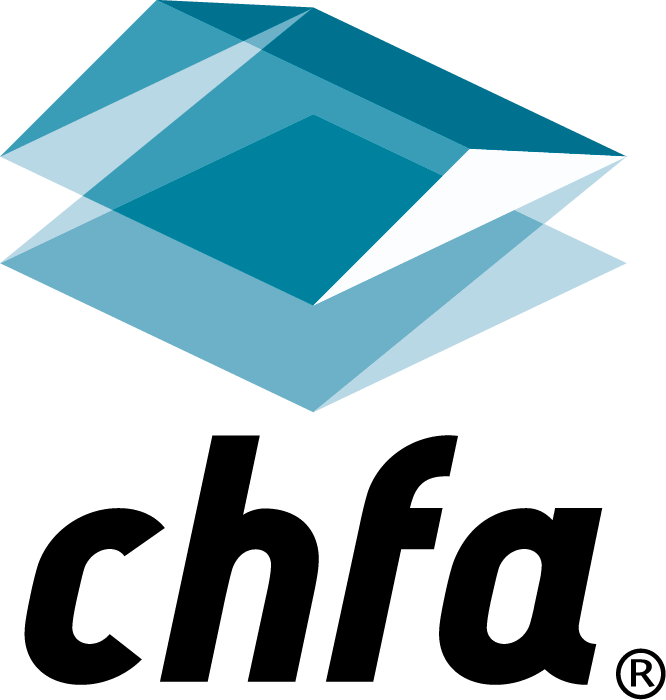 DENVER, CO – Colorado Housing and Finance Authority (CHFA) was awarded a $7.1 million Capital Magnet Fund grant to support the development and preservation of affordable rental housing across Colorado. CHFA estimates these resources will help provide housing for approximately 725 Colorado households in both rural and urban communities.
CHFA will use the award to establish a statewide housing fund that will provide low-interest financing for developers building or preserving affordable housing. This resource will help further the reach of Colorado's federal Low-Income Housing Tax Credits and state Affordable Housing Tax Credits by supplying additional gap funding required to make it feasible for affordable housing developments to be constructed or preserved. This is a much-needed resource in a state where population growth combined with escalating development and construction costs continue to place pressure on an already tight housing market.
CHFA was the only entity in Colorado, and one of only five housing finance agencies in the nation to receive an award. Colorado's grant was the second largest amount awarded to the 40 recipients nationwide.
"The need for affordable housing across Colorado is significant, and spans the housing continuum from those experiencing homelessness and special needs, to housing for our seniors, veterans, and workforce," said Cris White, CHFA executive director and CEO. "Investment in affordable housing is an investment in our state's infrastructure and quality of life. We are very excited to receive this award and will use these resources to help local communities target their specific and unique housing needs."
According to the National Low Income Housing Coalition, Colorado ranks as the fifth most challenging state in the nation for extremely low income renters to find affordable housing, with only 27 affordable homes for every 100 extremely low income renter household.
The Capital Magnet Fund is administered by the U.S. Department of the Treasury's Community Development Financial Institutions Fund (CDFI Fund). The Capital Magnet Fund was established by Congress in 2008, and offers competitively awarded grants to finance affordable housing solutions and community revitalization efforts. For more information about the Capital Magnet Fund visit www.cdfifund.gov.
About CHFA
CHFA strengthens Colorado by investing in affordable housing and community development. Created in 1973, CHFA invests in loans to low- and moderate-income homebuyers through our network of participating lenders, and makes loans to affordable multifamily rental housing developers and small and medium sized businesses. CHFA also provides education and technical assistance about affordable housing and economic development. CHFA is a self-sustaining public enterprise. CHFA issued debt is not the obligation of the state. For more information about CHFA please visit www.chfainfo.com, call its Denver office at 1.800.877.chfa (2432), or its Western Slope office at 1.800.877.8450.