CHFA Announces 2021 Round One Housing Tax Credit Awards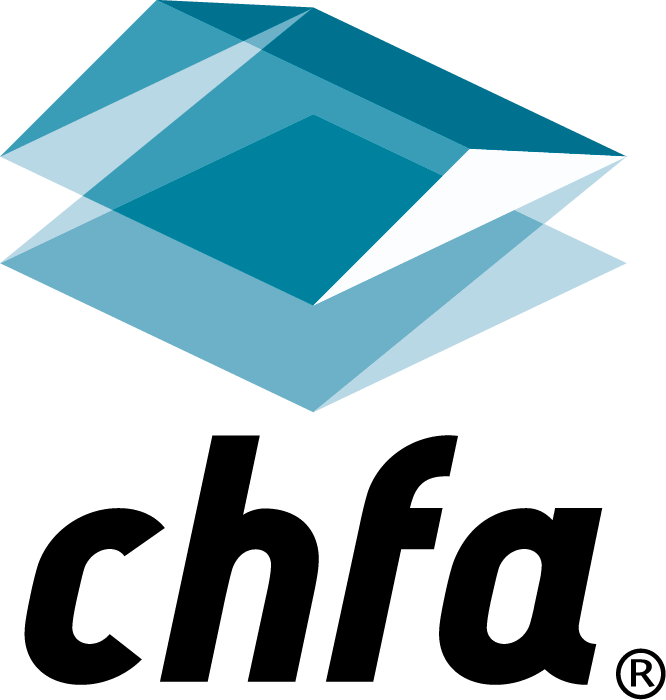 (DENVER) – Colorado Housing and Finance Authority (CHFA) is pleased to announce 13 developments will be awarded a reservation of federal Housing Tax Credits to support the new construction of 882 affordable apartments. These developments will seek to address various housing needs in Colorado, including those of veterans, formerly homeless individuals and families, and older adults.
CHFA received 25 applications for federal 9 percent Housing Tax Credits in its first allocation round of the year. Those applications to be awarded credit will support developments located in Arvada, Broomfield, Commerce City, Lakewood, Delta, Denver, Fort Lupton, Littleton, Loveland, Pueblo, and Sterling.
The following developments are receiving federal 9 percent Housing Credit award reservations by CHFA. Full descriptions may be viewed here and the award report may be viewed here.
2275 Wadsworth, Lakewood
Developer: Archway Investment Corporation
Central Park II, Denver
Developer: Northeast Denver Housing Center, Inc.
Crawford Townhomes, Pueblo
Developer: The Housing Authority of the City of Pueblo
Deer Run Apartments, Sterling
Developer: Four Corners Development
Greyhound Park Empowerment, Commerce City
Developer: DelWest Financial Corporation
Joli / Sol, Denver
Developer: Denver Housing Authority*
Northwest Apartments, Broomfield
Developer: High Ridge Costa Development
Powers and Elati, Littleton
Developer: South Metro Housing Options
Residences at Delta, Delta
Developer: TWG Development
Solid Ground Apartments, Lakewood
Developer: Foothills Center for Mental Health
St. Valentine Apartments, Loveland
Developer: Archdiocesan Housing Inc.
Vance Street Flats, Arvada
Developer: Medici Development LLC
Vincent Village, Fort Lupton
Developer: Michaels Development Company
*Awarded both federal 9 percent and 4 percent Housing Credits. Please see project description for more information.
About CHFA
CHFA strengthens Colorado by investing in affordable housing and community development. Created in 1973, CHFA invests in loans to low- and moderate-income homebuyers through our network of participating lenders, and makes loans to affordable multifamily rental housing developers and small and medium sized businesses. CHFA also provides education and technical assistance about affordable housing and economic development. CHFA is a self-sustaining public enterprise. CHFA issued debt is not the obligation of the state. For more information about CHFA please visit www.chfainfo.com, call its Denver office at 1.800.877.chfa (2432), or its Western Slope office at 1.800.877.8450.