CHFA Announces 2020 Round One Low Income Housing Tax Credit Awards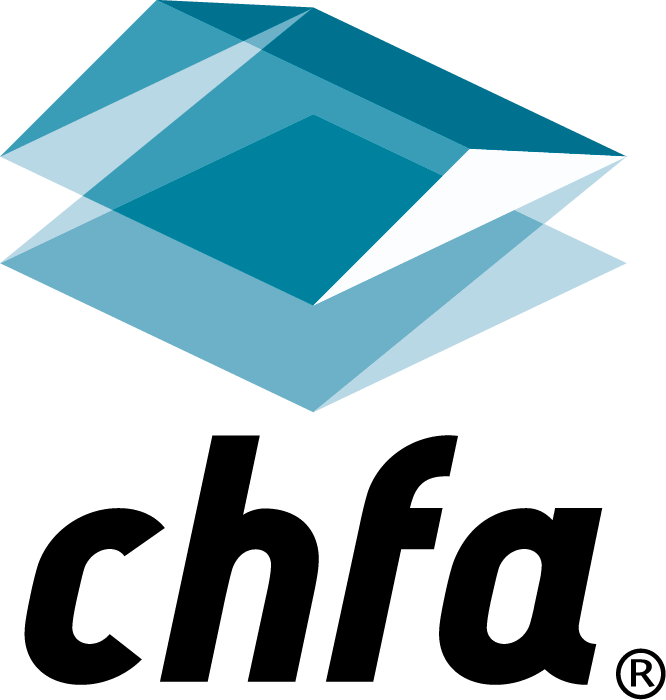 DENVER, CO – Colorado Housing and Finance Authority (CHFA) is pleased to announce the 2020 round one Low Income Housing Tax Credit (LIHTC) awards. In this round, 29 applications were received seeking a total of $35.3 million in LIHTC. CHFA is awarding $16.1 million in federal 9 percent LIHTC to 14 developments, which will support the construction of 940 affordable rental housing units. These developments will be built in various parts of Colorado including the Denver metro area, northern and southern Front Range, mountain communities, and San Luis Valley.
The following developments were awarded federal LIHTC by CHFA. Full descriptions may be viewed here and the award report may be viewed here.
7900 E. Colfax PSH Apartments, Denver
Developer: Brothers Redevelopment, Inc.
Atlantic Senior, Denver
Developer: Lexton McDermott
The Apartments at Cinnamon Park, Longmont
Developer: Senior Housing Options
The Commons, Colorado Springs
Developer: Homeward Pikes Peak
Confluent Park Apartments, Salida
Developer: Commonwealth Development Corp.
GreenHaus/Thrive, Denver
Developer: Denver Housing Authority
The Iron Horse, Alamosa
Developer: Northwest Real Estate Capital Corp.
Lamar Station Crossing Phase II, Lakewood
Developer: Metro West Housing Solutions
McCain Apartments, Breckenridge
Developer: Gorman & Company
Point Affordable Apartments, Aurora
Developer: Mile High Development
Renaissance Legacy Lofts, Denver
Developer: Colorado Coalition for the Homeless
RidgeGate Affordable Apartments, Lone Tree
Developer: Koelbel and Company
Ridgway Space to Create, Ridgway
Developer: Artspace Projects, Inc.
VOA Senior Residences, Fort Collins
Developer: Volunteers of America
About CHFA
CHFA strengthens Colorado by investing in affordable housing and community development. Created in 1973, CHFA invests in loans to low- and moderate-income homebuyers through our network of participating lenders, and makes loans to affordable multifamily rental housing developers and small and medium sized businesses. CHFA also provides education and technical assistance about affordable housing and economic development. CHFA is a self-sustaining public enterprise. CHFA issued debt is not the obligation of the state. For more information about CHFA please visit www.chfainfo.com, call its Denver office at 1.800.877.chfa (2432), or its Western Slope office at 1.800.877.8450.