By Reducing Interest Rates to Historic Lows, VHFA Expands Homebuying Opportunities Statewide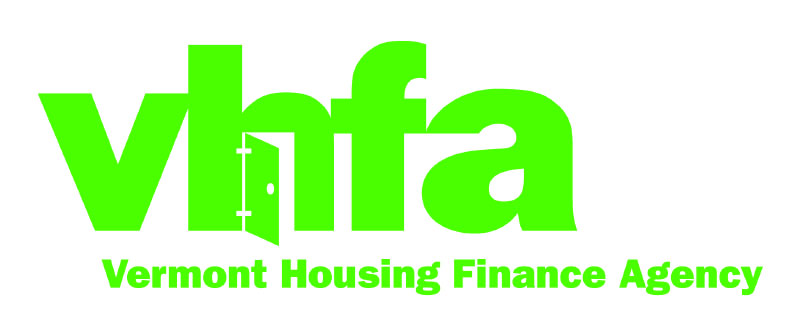 BURLINGTON, VT – This week marked VHFA's offering of the lowest interest rates in the agency's history for Vermont homebuyers. Rates as low as 3.0% became available on 30-year mortgages made through VHFA's programs, available exclusively through its statewide network of participating lenders.
"This rate helps us extend the dream of homeownership to more people than ever before," said VHFA Executive Director Maura Collins. "Every quarter point we can lower interest rates puts the monthly payment on a typical Vermont home within the range affordable for more potential first-time home buyers.
The rate reduction follows last month's successful sale of $24.5 million in multiple purpose bonds for mortgages to qualified Vermont home buyers. VHFA's bonds received a Fitch rating upgrade to AA+ in January.  Higher ratings reduce the cost of issuing bonds and ultimately helps VHFA borrowers through lower interest rates.
According to the National Association of Realtors, pending home sales rose nationally in January as the housing market became more favorable and buyers became more confident.
The traditional benefits of a VHFA mortgage make these new, low-rate mortgages even more affordable for qualified buyers. VHFA borrowers always save up to $625 at closing because the first $110,000 of the property purchase price is exempt from the Vermont Property Transfer Tax. First-time home buyers are also eligible for up to $5,000 in down payment and closing cost assistance and a mortgage interest rate as low as 3.25%.
In addition, VHFA loans carry no loan level pricing adjustments or loan delivery fees from Fannie Mae or Freddie Mac. They also have lower mortgage insurance coverage requirements, lower premiums, and expanded eligibility.
More information on VHFA's new low rates, other programs, and local participating lenders are available on its website at www.vhfa.org.
VHFA is a non-profit agency created in 1974 by the Vermont Legislature to finance and promote affordable housing opportunities for low- and moderate-income Vermonters. Since its inception, the Agency has helped approximately 29,000 Vermont households with affordable mortgages and financed the development of approximately 8,800 affordable rental apartments.