Bill Passes to Extend Colorado Affordable Rental Housing Tax Credit Program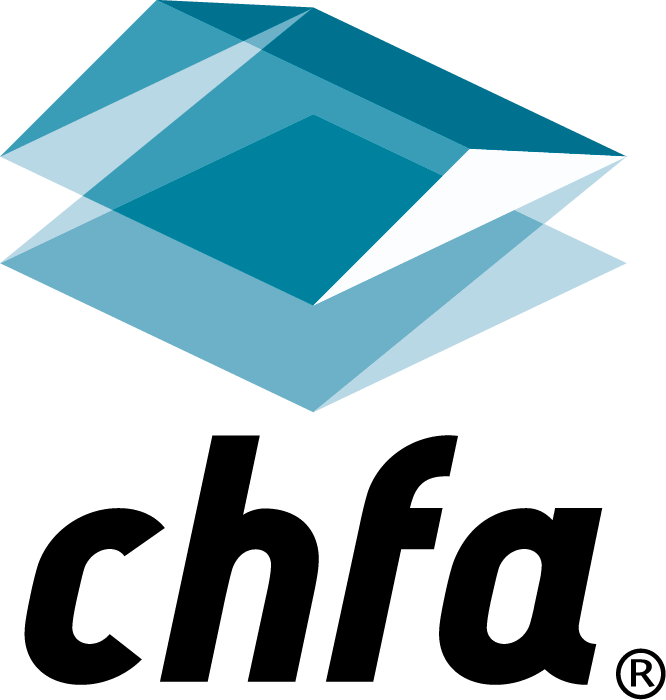 DENVER, CO – Colorado Housing and Finance Authority (CHFA) announced today the passing of SB 18-007, which extends Colorado's Affordable Housing Tax Credit (state AHTC) program through 2024. CHFA is the allocating agency for state and federal Affordable Housing Tax Credit in Colorado. Senator Jack Tate, Senator Lucia Guzman, Speaker of the House Crisanta Duran, and Representative Jon Becker sponsored SB 18-007. The bill will be signed into law today by Gov. Hickenlooper.
"SB-7 continues Colorado's state AHTC program, which is a great example of a public-private partnership that produces the high-quality developments we need. This is a point of leverage that brings millions of dollars more in resources to the Colorado economy, while simultaneously helping lower-income Coloradans find housing. It is a win-win for Colorado," said Sen. Tate.
Originally renewed in the 2014 legislative session, the state AHTC has proven to be a critical resource, leveraging over $465 million in private sector investment into Colorado, which has helped support over 4,000 affordable apartments be developed or preserved.
"As so many Coloradans struggle to afford housing, the state AHTC remains an imperative program to create and sustain affordable rental housing stock in our communities. Nearly half of the state's renter population is cost burdened, spending more than 30 percent of their gross annual income on housing costs, demonstrating the importance of resources to support affordable rental housing," said Cris White, CHFA executive director and CEO.
A bipartisan, broad-based coalition of business and housing industry leaders, social service providers, and nonprofit organizations supported SB 18-007.
"This bill ensures that more Coloradans have access to affordable housing," Speaker Duran said. "The ultimate beneficiaries are seniors, veterans, and hardworking Coloradans who are struggling to find an affordable place to call home in today's hot real estate market."
Colorado's Affordable Rental Housing Tax Credit program is based on the federal Affordable Rental Housing Tax Credit program which was created in 1986 under President Reagan and is recognized as the most successful affordable housing program nationwide. The program incentivizes private sector investment in the development and preservation of affordable rental housing that serves households with a median annual income of $19,500, or approximately 30 percent of the Area Median Income (AMI).
"Making sure every Coloradan can keep a roof over their head is one of our most basic obligations as elected officials. It's especially important that we focus on affordable housing as our state grows and costs continue to climb. Colorado's AHTC program is a crucial part of this effort, and I'm proud to have sponsored its renewal," said Sen. Guzman.
Between 2015 and 2017, 37 of the total 115 developments supported with either state of federal tax credits were located outside of the seven-county Denver metro region including 11 on the western slope, 13 in northern and eastern Colorado, and 13 in southern Colorado.
"Affordable housing is not just a front range issue. The eastern plains and the western slope struggle with this problem as well. That is why it was so important to continue Colorado's AHTC program," said Rep. Becker.
About CHFA
CHFA strengthens Colorado by investing in affordable housing and community development. Created in 1973, CHFA invests in loans to low- and moderate-income homebuyers through our network of participating lenders, and makes loans to affordable multifamily rental housing developers and small and medium sized businesses. CHFA also provides education and technical assistance about affordable housing and economic development. CHFA is a self-sustaining public enterprise. CHFA issued debt is not the obligation of the state. For more information about CHFA please visit www.chfainfo.com, call its Denver office at 1.800.877.chfa (2432), or its Western Slope office at 1.800.877.8450.
Media Contact
Megan Herrera
303-297-7407
mherrera@chfainfo.com