Albert Tripp Named to Housing Finance Commission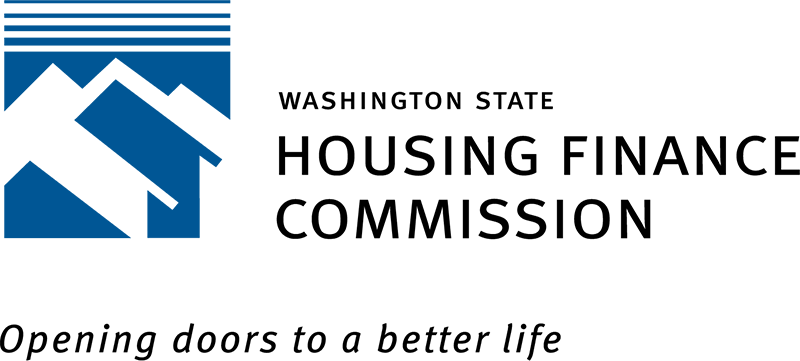 SEATTLE, WA — Governor Jay Inslee has named Albert Tripp, city manager of Airway Heights, to the Washington State Housing Finance Commission. Tripp will start his four-year term on the Commission immediately.
"Mr. Tripp's leadership experience, especially given the housing and growth challenges he has faced in his city, will be an enormous asset to the Commission," said Karen Miller, chair of the Housing Finance Commission.
Tripp has been the chief executive and administrative officer of the City of Airway Heights, west of Spokane, since 2008. His accomplishments for the city during a time of unprecedented growth for the area include strong partnerships with neighboring tribes and Fairchild Air Force Base; strengthening city structures and processes, including working with the city council to redesign council meetings and improve community engagement; and partnering with tribal and county government to build a 70-acre sports complex using voter-approved bonds and other funding.
Tripp also previously served on the Spokane Regional Homeless Governance Council and the board of the Washington City/County Management Association. He holds master's degrees in Urban and Regional Planning and in Public Administration from Eastern Washington University.
"I am excited about the opportunity to serve the Washington State Housing Finance Commission," said Mr. Tripp. "I look forward to supporting the mission of increasing housing access and affordability throughout Washington."