$75,000 Raised for Mt. Carmel Veterans Service Center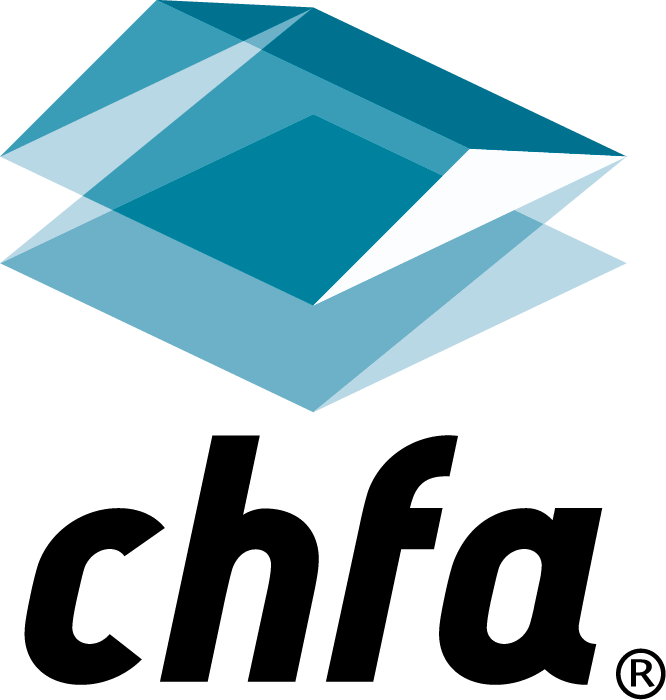 (DENVER) – Colorado Housing and Finance Authority (CHFA) is pleased to announce it has raised $75,000 to support Mt. Carmel Veterans Service Center. In lieu of its annual David W. Herlinger Golf Tournament, CHFA held a virtual donation drive, "Drive It Home for Mt. Carmel" from July 15 through Veteran's Day to raise funds. Contributions were made by 39 donors. Mt. Carmel Veterans Service Center provides wraparound services and resources for military, veterans, and their families, including employment and transition services, and behavioral health counseling and wellness programs.
"As we celebrate our veterans, it is important to remember that freedom isn't free. Men and women throughout history have served and sacrificed for our great nation. At Mt. Carmel we are honored to provide services to veterans, military members and their families, and we are grateful that CHFA has recognized us with this opportunity for continued support," said Bob McLaughlin, Mt. Carmel chief operating officer.
Funds from CHFA's Drive It Home for Mt. Carmel will help the organization provide critical services for veteran families, including: individual, couples, and family therapy, job coaching, internships, PTSD support groups, basic needs provision, legal support, financial counseling, and emergency funds for housing deposits, rent, and utilities.
"What Mt. Carmel Veterans Service Center does to serve our veterans and their families is remarkable and CHFA is honored to support this organization. With housing-related assistance being one of the top needs Mt. Carmel addresses, the organization is well-aligned with CHFA's focus on housing stability. Thank you to everyone who contributed to this effort to impact such a vital nonprofit," said Cris White, CHFA executive director and CEO.
Mt. Carmel Veterans Service Center serves the Pikes Peak region of Colorado, which is home to one in four Colorado veterans. Mt. Carmel's comprehensive services are available to veterans of all eras, regardless of discharge status, length or era of service, age, gender, or race. Mt. Carmel's 16,000 square-foot building and growing campus, dedicated solely to direct programming, is accessed seamlessly by veterans, and has quickly become an incubator and network hub for veterans' services in Colorado Springs, with over 45 partners co-located onsite.
Drive It Home for Mt. Carmel top sponsors included:
"Hole in One" ($5,000+): 1st Bank, Academy Mortgage Corporation, Barclays, Brean Capital, Jefferies, RBC Capital Markets, and Wells Fargo.
"Eagle" ($2,500+): Bank of America Securities, Citi, CSG Advisors, HDS, KeyBank, Kutak Rock, RSM, Sherman & Howard, Stifel, and Swap Financial Group.
About CHFA
CHFA strengthens Colorado by investing in affordable housing and community development. Created in 1973, CHFA invests in affordable homeownership, the development and preservation of affordable rental housing, and helps small- and medium-sized businesses access capital. CHFA also provides education and technical assistance regarding affordable housing and economic development. CHFA is a self-sustaining public enterprise. CHFA issued debt is not the obligation of the state. For more information about CHFA please visit chfainfo.com, call its Denver office at 1.800.877.chfa (2432), or its Western Slope office at 1.800.877.8450.