$50 Million in New Markets Tax Credits Awarded to Support Community Development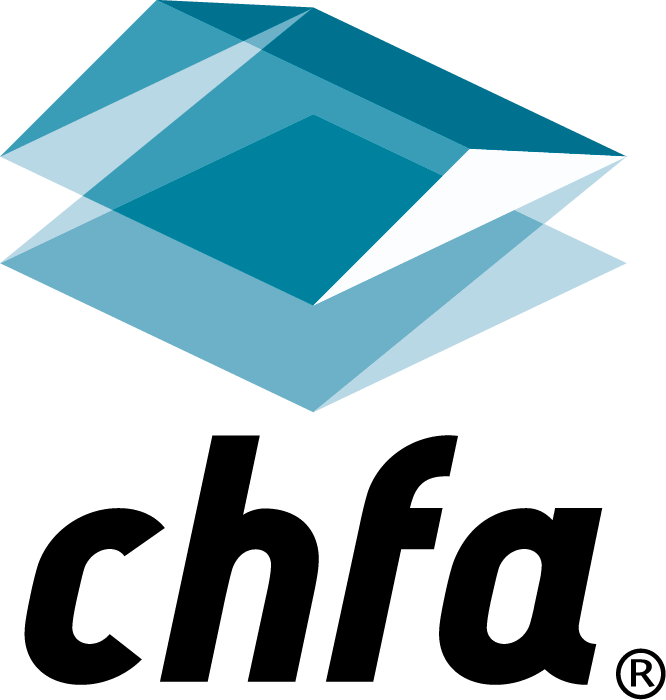 DENVER, CO – The Colorado Growth and Revitalization Fund (CGR Fund), administered by Colorado Housing and Finance Authority (CHFA), announced today it has been awarded $50 million in New Markets Tax Credits (NMTC). The U.S. Department of the Treasury's Community Development Financial Institutions Fund (CDFI Fund) awarded $3.5 billion in NMTC to 76 entities throughout the U.S., with the CGR Fund being one of three awardees in Colorado.
NMTC are designed to generate private-sector investment in underserved communities by supporting local businesses or nonprofits that directly benefit current residents, by either hiring from within the community, and/or providing community services. The CGR Fund uses NMTC to support projects such as community facilities, mixed-use developments and businesses that pay living wages.
"This NMTC award will provide new opportunity for community investment. NMTC supports development that provides access to basic needs such as healthcare and fresh food. In light of COVID-19's impact, the need for jobs and services like these is even more significant," said Cris White, CHFA executive director and CEO.
The CGR Fund has received NMTC awards totaling $130 million in prior rounds, including $55 million in 2019, which when fully deployed is expected to support more than 2,300 jobs within developments providing services to more than 233,000 people annually in underserved communities.
Public-private partnerships are essential to the success of the NMTC program. According to the CDFI Fund, for every $1 in federal investment, $8 in private-sector investment is leveraged. The CGR Fund leverages the community partnerships established with CHFA's commercial and infrastructure lending programs to accomplish its mission of investing in Low-Income Communities (LICs) with maximum impact.
To learn more, please visit chfainfo.com.
About CHFA
CHFA strengthens Colorado by investing in affordable housing and community development. Created in 1973, CHFA invests in affordable homeownership, the development and preservation of affordable rental housing, and helps small- and medium-sized businesses access capital. CHFA also provides education and technical assistance regarding affordable housing and economic development. CHFA is a self-sustaining public enterprise. CHFA issued debt is not the obligation of the state. For more information about CHFA please visit chfainfo.com, call its Denver office at 1.800.877.chfa (2432), or its Western Slope office at 1.800.877.8450.