30-Day IHCDA Crowdfunding campaign launched for the Cottage Grove Avenue Park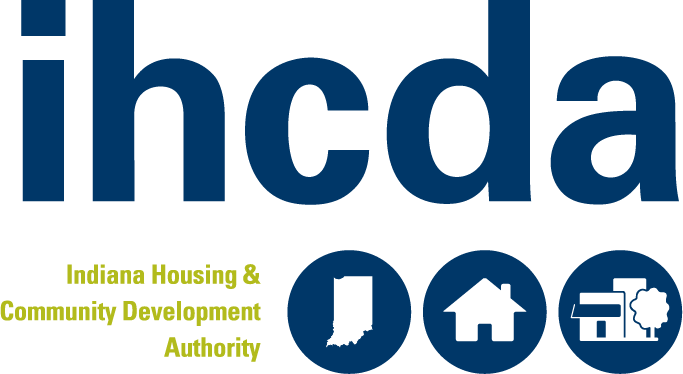 $20,000 goal to receive a matching grant through IHCDA's CreatINg Places initiative
INDIANAPOLIS, IN — South Bend' West Side will soon see a new and improved park on Cottage Grove Avenue thanks to a new crowdfunding campaign. The campaign, sponsored by the Indiana Housing and Community Development Authority (IHCDA) and offered through the crowdfunding platform developed by Patronicity, is being run by The South Bend Heritage Foundation.
"South Bend's Lincoln Park neighborhood has gone through a massive transformation in recent years," said Lt. Governor Suzanne Crouch. "This includes the addition of 24 new affordable homes. The increased housing opportunities in this neighborhood presents a greater need for a safe place for children to play."
The campaign has just 30 days to reach its crowdfunding goal of $20,000. If the campaign reaches its goal by November 16, 2017, The Cottage Avenue Park project will receive a matching grant of $20,000 from IHCDA's CreatINg Places program.
Click here for project details and to donate.
The funding raised during this campaign will allow the South Bend Heritage Foundation, its partner organization Neighborhood Development Associates and a group of west side residents, to complete work on a park located at 403 Cottage Grove Avenue.
Currently the park has a play structure and a pavilion with picnic tables, but local residents want more. This campaign will allow them to install a swing set with a special seat for children with mobility issues, a wide sidewalk for kids to bike and chalk draw on, and landscaping to help make the park stand out.
"Every neighborhood deserves a park so children can run and play and so adults have a place to relax and enjoy nature," said Anne Mannix, President of Neighborhood Development Associates, LLC. "South Bend's west side is on the upswing and we're excited to make this park into an asset for the neighborhood and for the city."
Since the CreatINg Places program began last fall, projects have raised in excess of $860,000 in public funds and an additional $600,000 in matching IHCDA funds.
The CreatINg Places program is available to projects located in Indiana communities or neighborhoods which contain a traditional downtown or traditional neighborhood commercial node. Non-profit entities (with 501(c)(3) or 501(c)(4) status) and Local Units of Government are eligible to apply.
Eligible projects must have a minimum total development cost of $10,000, where the recipient will receive $5,000 in IHCDA matching funds should they successfully raise $5,000 through Patronicity. IHCDA will provide matching grant funds up to $50,000 per project.
About Indiana Housing and Community Development Authority
IHCDA, chaired by [www.in.gov/lg]Lt. Governor Suzanne Crouch, provides housing opportunities, promotes self-sufficiency and strengthens communities in order to build an Indiana with a sustainable quality of life for all Hoosiers in the community of their choice. For more information, visit www.ihcda.in.gov or www.in.gov/myihcda.
Media Contact:
Brad Meadows
Marketing and Communications Director
Indiana Housing and Community Development Authority
brmeadows@ihcda.in.gov
(317) 234-1745