Ways and Means Committee Chair to Release Tax Reform Draft Next Week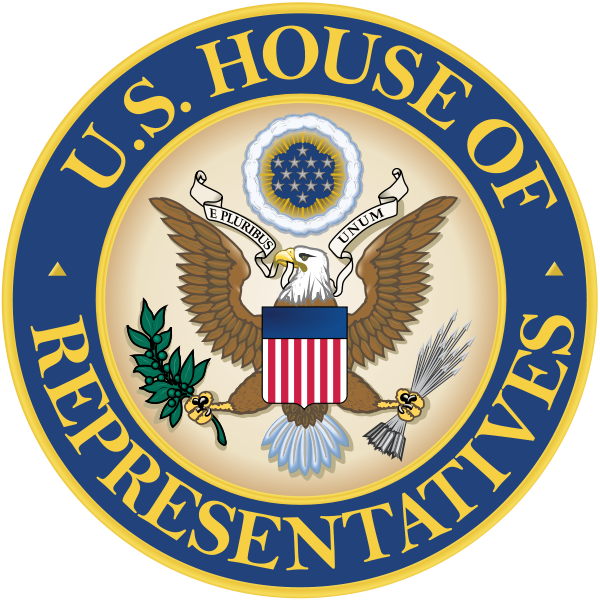 Yesterday, Representative Dave Camp (R-MI), the Chair of the House Ways and Means Committee, announced that he will be releasing next week draft legislation to overhaul the federal tax code. In an email sent to all Republican members of the Ways and Means Committee, Camp said his legislation would make the tax code "simpler and fairer for families and employers" and help to "strengthen the economy."
While the details of Camp's plan have not yet been released, Camp has expressed a desire to advance reform legislation that would drastically reduce individual tax rates and set the highest rate at 25 percent. To reduce rates this much without increasing the deficit would require Congress to eliminate and/or pare back many of the tax credits and deductions in the federal tax code.
To this end, the Ways and Means Committee has spent much of this Congress examining the tax code and soliciting public input on its provisions. As part of this process, NCSHA submitted comments to the committee explaining the importance of the Low-Income Housing Tax Credit and tax-exempt for private activity Housing Bonds and urging Congress to maintain and strengthen both programs. As part of its advocacy efforts, NCSHA has met regularly with Ways and Means members and committee staff and has called on its HFA members to do the same.
While the release of draft reform legislation will mark a major milestone in Camp's effort to enact tax reform, whatever bill he puts together is unlikely to be enacted into law. With time running out before the 2014 election, it is widely believed that House leaders will not want to schedule a vote on what could be controversial legislation. Further, Camp's bill is expected to face strong opposition in the Senate, especially from Senate Democrats. Senator Ron Wyden (D-OR), the new Chair of the Finance Committee, has indicated that he is currently focused on extending a set of tax provisions that expired at the end of last year.