Watt Sworn In As FHFA Director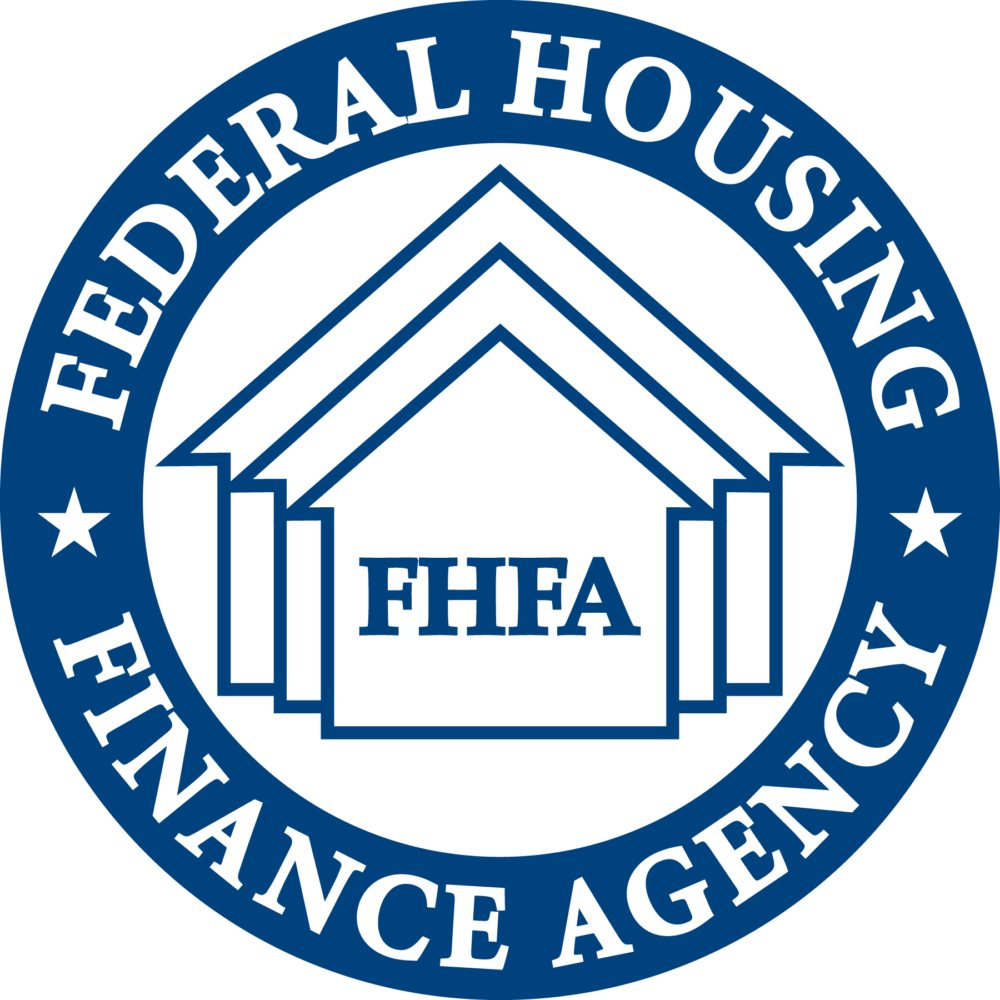 Earlier today, Representative Mel Watt (D-NC) was sworn in as director of the Federal Housing Finance Agency (FHFA), the federal regulatory agency that oversees the Government Sponsored Enterprises (GSEs) — Fannie Mae, Freddie Mac and the Federal Home Loan Banks (FHLBs). Watt replaces Edward DeMarco, who has led the agency in an acting capacity for over four years.
Watt represented his Charlotte, North Carolina area district for over 20 years. While in the House of Representatives, he served on the Financial Services panel, where he played a key role in shaping the Dodd-Frank Wall Street Reform Act, including putting together several of its consumer protection and mortgage rules. Watt also championed efforts to increase affordable mortgage lending to minorities and low-income consumers.
It is unclear what policies Watt plans to implement at FHFA. He recently announced that he intends to delay an increase in guarantee fees on Fannie Mae and Freddie Mac-backed mortgages that FHFA announced last month. Several housing groups are recommending that he push Fannie Mae and Freddie Mac to do more to promote affordable homeownership for low- and moderate-income borrowers and direct the firms to begin making contributions to the Housing Trust Fund.
To date, Watt has not expressed a detailed opinion about how the nation's housing finance system should be reformed. At a Senate Banking Committee hearing held to review his nomination this past summer, Watt told senators that he supports a housing finance system in which the private market takes on the brunt of the risk, but he did not offer any details about how such a system should be structured. Watt had earlier criticized an Obama Administration position paper outlining options for the mortgage finance system for placing too much emphasis on renting and not enough on homeownership.