Watt: FHFA Decision on Housing Trust Fund Due By End of the Year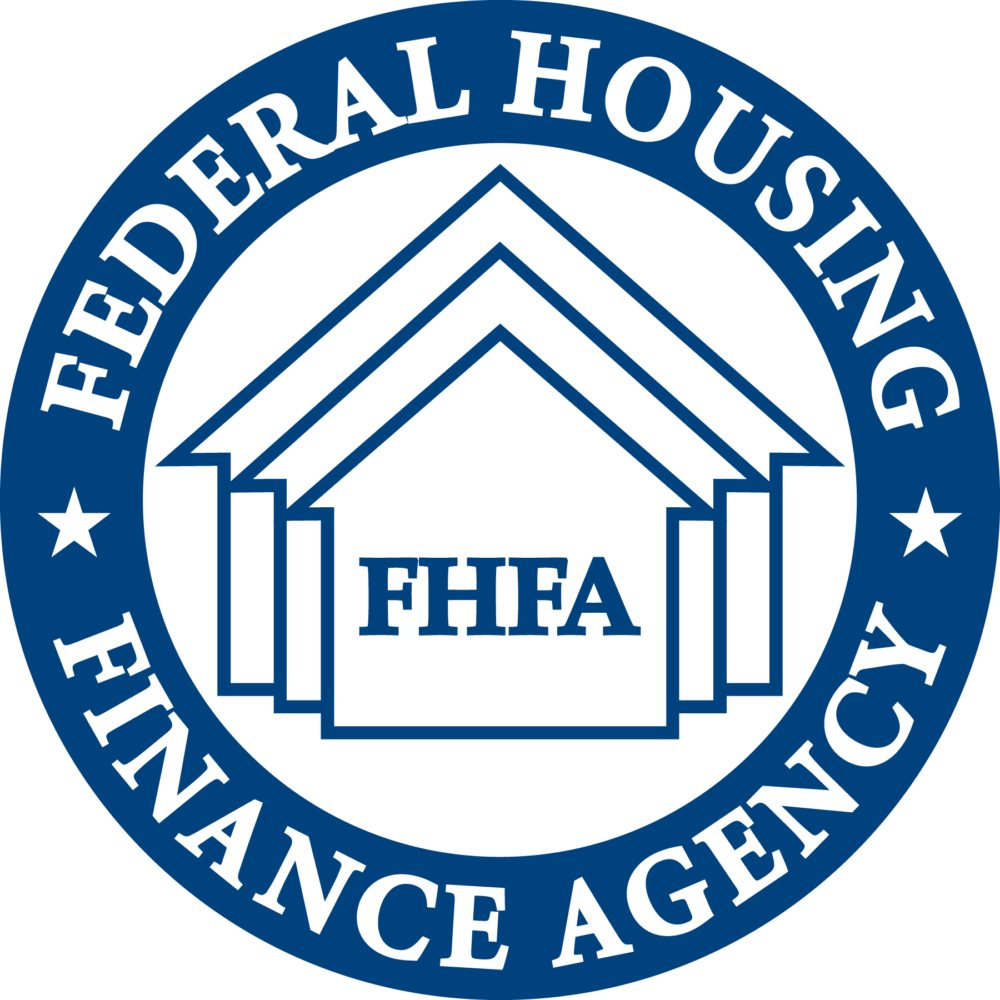 The Federal Housing Finance Agency (FHFA) will determine whether Fannie Mae and/or Freddie Mac should begin making contributions to the Housing Trust Fund by the end of the calendar year, FHFA Director Mel Watt told the Senate Banking Committee on Wednesday. Watt addressed the Committee during its hearing on "The Federal Housing Finance Agency: Balancing Stability, Growth, and Affordability in the Mortgage Market."
At the hearing, Senator Jack Reed (D-RI) urged Watt to require Fannie Mae and Freddie Mac to begin making contributions to the Trust Fund. Previous Acting-FHFA Director Ed DeMarco suspended the payments — before the first ones had been made — after FHFA took both firms into conservatorship. Reed noted that he and 32 other Senators had previously sent Watt a letter asking him to reverse this decision. He also pointed out that the Trust Fund could be vital towards addressing the nation's several shortage of rental housing. Senator Bob Menendez (D-NJ) later echoed Reed's sentiments.
Watt responded that FHFA is currently examining whether circumstances have changed enough to allow both to begin contributing to the Trust Fund. He said the agency will announce its decision by the end of the year. He pointed out that other Senators have expressed to FHFA their strong opposition to allowing Fannie Mae and Freddie Mac to make contributions to the Trust Fund.
Current System "Not Sustainable"
Throughout the hearing, there was widespread agreement among Watt and Senators from both parties that the current housing finance system needs substantial reform. In his opening statement, Committee Chair Tim Johnson (D-SD) praised Watt's stewardship of FHFA but made it clear that the current system, in which both Fannie Mae and Freddie Mac remain in federal conservatorship, is "not sustainable." Similarly, Committee Ranking Member Mike Crapo (R-ID) expressed his disappointment that Congress was unable to pass housing finance reform this year, saying he wished this hearing was focused on how to transition to a new system.
Crapo asked Watt if he feels FHFA's conservatorship of Fannie Mae and Freddie Mac should remain permanent. Watt said he did not. Watt later made it clear that developing a new housing finance system is Congress' responsibility. His role as conservator is to carry out Congress' instructions, and he has no plans to involve himself in the debate about how a future system should be structured.
Concerns About Low Down Payments
Crapo also shared his concerns about FHFA's recent decision to direct Fannie Mae and Freddie Mac to begin purchasing and guaranteeing loans with a maximum loan-to-value ratio (LTV) of 97 percent. He asked Watt what protections FHFA would put in place to protect the firms and taxpayers from losses on such loans. Watt said that certain conditions would be placed on such loans, and that FHFA hoped to release more details in the first week of December. Watt also argued that high LTV ratios do not by themselves make loans more risky.
Alternative Credit Metrics
Watt also received pressure from Senators to change the way Fannie Mae and Freddie Mac evaluate borrowers' creditworthiness. Mark Warner (D-VA) argued that both firms' underwriting standards were highly dependent on FICO scores and asked if FHFA was considering adopting alternative metrics. Watt said that FHFA is considering such standards on an ongoing basis and is also looking into having the firms develop their own standards.
Later, Jeff Merkley (D-OR) asked Watt why both Fannie Mae and Freddie Mac continue to use the FICO 2004 system to evaluate borrowers. Merkley said that newer FICO systems have been adjusted to better account for borrowers' medical debt. Watt replied that updating to a new FICO system would be very expensive. Merkley made it clear that he found Watt's answer unsatisfying.
The Banking Committee suspended the hearing briefly to unanimously approve Lourdes Maria Castro Ramirez's nomination to serve as an Assistant Secretary for Housing and Urban Development.
This hearing was likely Johnson's last as committee Chair. He is retiring this year. Richard Shelby (R-AL), who is widely expected to chair the Committee next year, did not attend the hearing.
Watt's opening testimony is available online.