Watt Delays G-Fee Increases for Fannie Mae and Freddie Mac Loans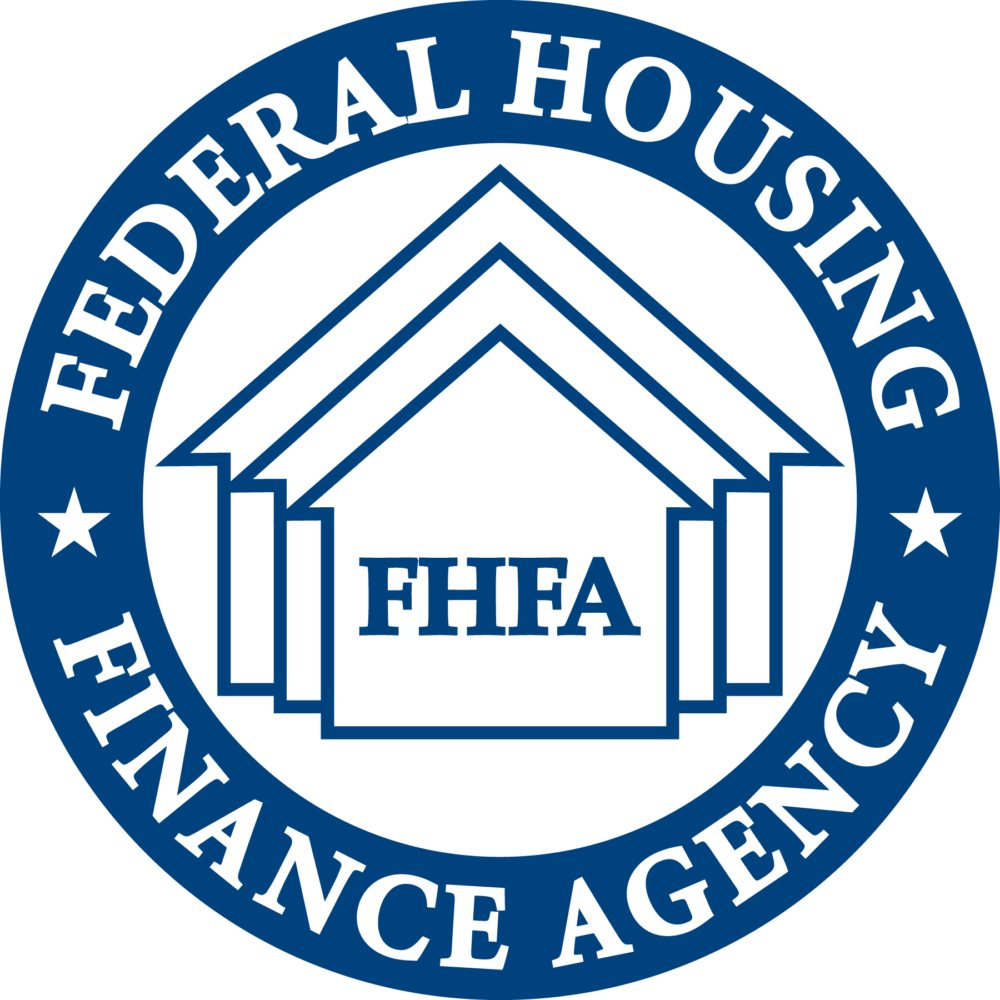 Earlier today, the Federal Housing Finance Agency (FHFA) announced that it had directed Fannie Mae and Freddie Mac to delay the implementation of increased guarantee fees (g-fees) that FHFA has previously ordered in December. New FHFA Director Mel Watt said that he will study the proposed changes and their impact on the housing market before deciding whether to go forward with them.
Last month, FHFA announced that it had directed Fannie Mae and Freddie Mac to increase guarantee fees on all mortgages they purchase by ten basis points, to update their upfront g-fee charges to better align them with borrowers' credit risk, and drop the upfront adverse market fees for mortgages in all but four states. The agency estimated that these policy changes combined would result in a g-fee increase of 11 basis points per loan, with an average increase of 14 basis points on 30-year fixed-rate mortgages and four basis points on 15-year mortgages.
Watt, who had previously indicated that he would seek to delay the price adjustments, said that he wants to "to fully understand these implications before deciding whether to move forward with any adjustments to g-fee pricing." He said will complete his review as soon as possible and that he would provide at least 120 days' notice before implementing any price changes that result from his evaluation.