USDA Releases Final Regulations for Single-Family Guarantee Program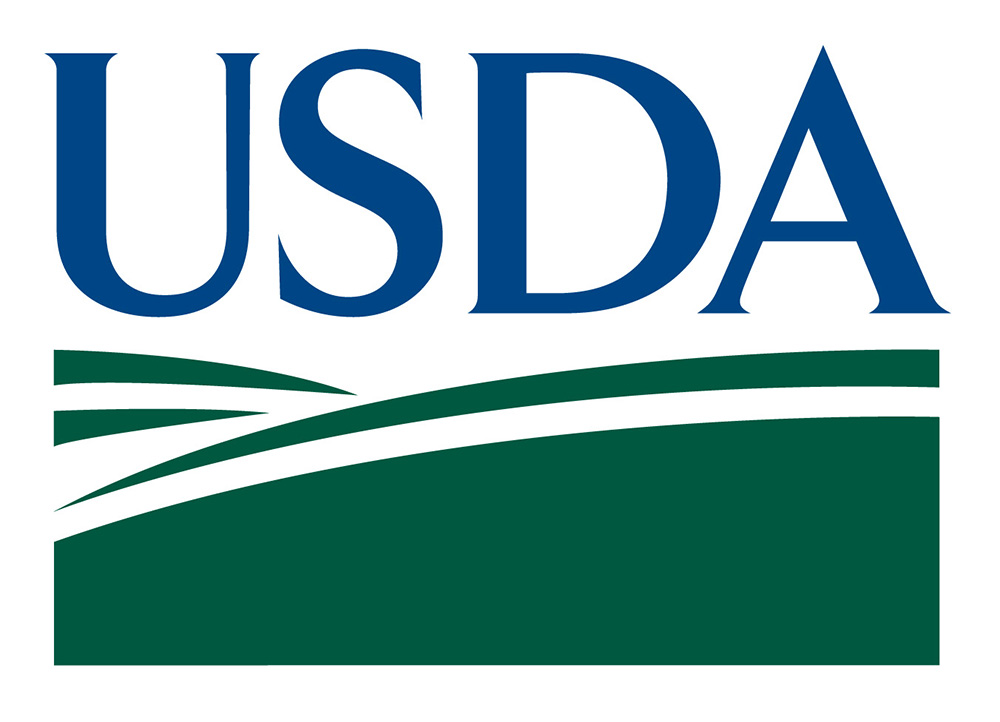 Earlier today, the United States Department of Agriculture (USDA) released a final rule that implements several key changes to its Single Family Housing Loan Guarantee program (SFHGLP). The final rule is largely identical to an interim rule that USDA released in December 2013, with several minor modifications. NCSHA summarized the interim rule on our blog.
Like the interim rule, the final rule increases the maximum interest rate that a lender may charge borrowers under the Loan Guarantee program by 40 basis points, but with a slight adjustment. Specifically, the maximum rate will rise from Fannie Mae's posted rate plus an additional 60 basis points to the greater of the posted rate plus an additional 100 basis points. The interim rule would have allowed lenders to charge an interest rate of 100 additional basis points above Freddie Mac's posted interest rate as well as Fannie Mae's. Freddie Mac no longer publishes its rates publicly, so USDA removed that language from the final rule.
The final rule also:
• Allows borrowers to purchase private flood insurance;
• Allows moderate-income borrowers to pay discount points to lower the interest rate on their mortgage (the interim rule only allowed this for low-income borrowers);
• Lifts the cap on the amount of loans through the construction-to-permanent loan program that a single contractor or builder can originate each year; and
• Extends the SFHGLP insurance guarantee for any loans that have been subject to a modification or an extended-term of modification so that the insurance will cover the duration of the loan.
The changes in the final rule will take effect on March 9, 2016.