USDA Delays Implementation of Section 502 Guaranteed Loan Program Guidelines to December 1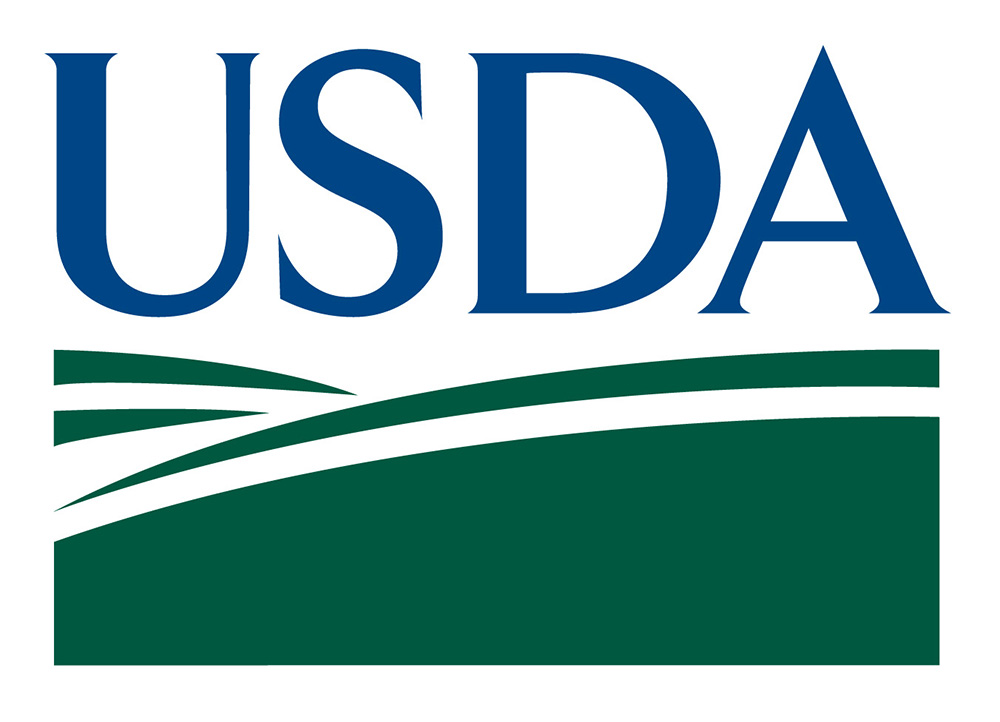 This morning, the United States Department of Agriculture (USDA) officially announced that it is delaying until December 1 the effective date of an interim final rule the agency released in December 2013 that would make a number of changes to its Single Family Housing Loan Guarantee program. The rule was initially set to go into effect on September 1.
The rule, which was originally proposed in 1999, is part of a long-term effort by USDA to overhaul and streamline the Loan Guarantee program. Notably, the rule increases the maximum interest rate that a lender may charge borrowers under the Loan Guarantee program by 40 basis points. NCSHA worked with USDA to push for the increase because many HFAs were finding the current interest rate limit too constraining. NCSHA described some of the other changes made in the interim final rule on its blog when it was first released.