Trump to Nominate Mark Calabria for FHFA Director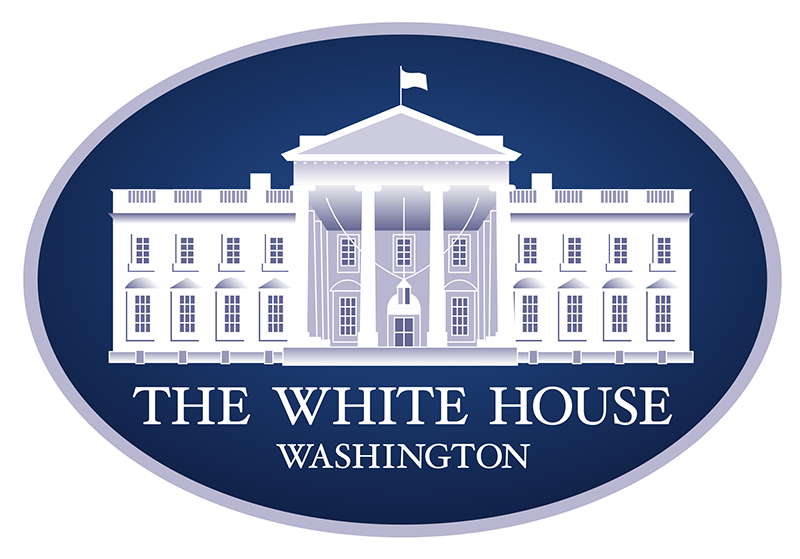 President Donald Trump last night announced that he will nominate Mark Calabria, chief economist to Vice President Mike Pence, to serve as director of the Federal Housing Finance Agency (FHFA). If confirmed, Calabria would replace Mel Watt, whose five-year term as director expires on January 4, 2019.
In addition to working for the vice president's office, Calabria has worked as a top aide for the Senate Banking Committee, where he helped to draft the Housing and Economic Recovery Act of 2008, the legislation that established FHFA. Calabria also served as deputy assistant secretary for regulatory affairs at the Department of Housing and Urban Development during President George W. Bush's administration and held positions with the Cato Institute, Harvard's Joint Center for Housing Studies, the National Association of Home Builders, and the National Association of Realtors. Calabria has addressed the state HFAs at several NCSHA events during his career.
As director of FHFA, Calabria will be the top regulator overseeing Fannie Mae, Freddie Mac, and the Federal Home Loan Banks. In his current and previous positions, Calabria has argued that Fannie Mae and Freddie Mac play too large a role in the housing market and has advocated for FHFA to remove the firms from conservatorship. Calabria has not yet indicated what actions he would take as FHFA director.
The Administration is expected to officially nominate Calabria early next year, after which his nomination will likely be referred to the Senate Banking Committee. According to media reports, the Administration is considering appointing another Administration official, who has been confirmed to serve in their current position by the Senate, to serve as interim director of FHFA until Calabria is confirmed.