Trump Administration's FY 2021 Budget Proposes Significant Cuts to Federal Housing and Community Development Programs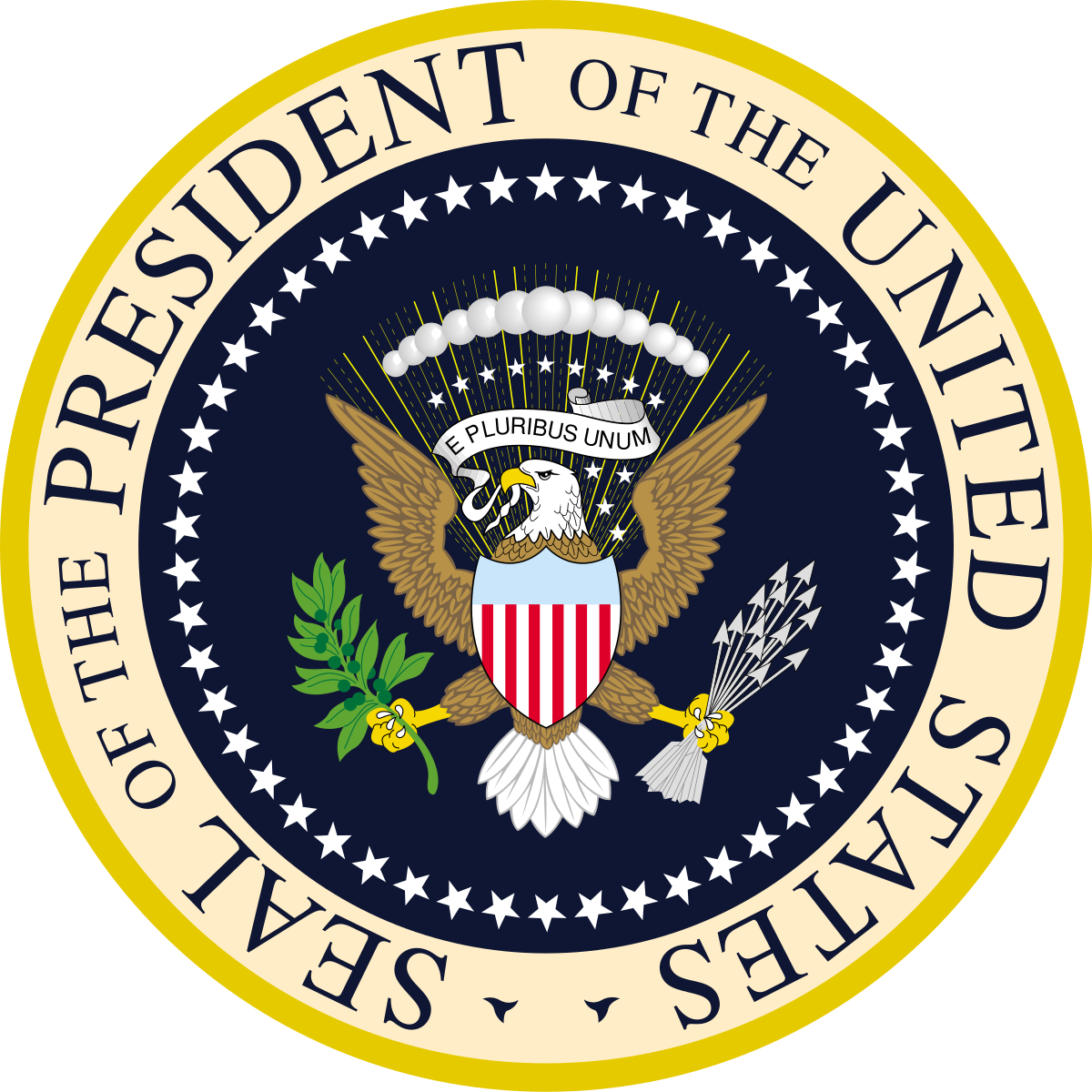 On February 10, the Trump Administration sent Congress its Fiscal Year (FY) 2021 Budget request, "A Budget for America's Future." The $4.8 trillion budget outlines the Trump Administration's fiscal priorities for the coming year, including eliminating several key federal affordable housing and community development programs and arguing that states and local governments are "better positioned to comprehensively address the array of unique market challenges, local policies, and impediments that lead to housing affordability problems." Echoing the Trump Administration's past three annual budgets, the FY 2021 Budget would eliminate the HOME Investment Partnerships Program, the Housing Trust Fund, the Community Development Block Grant, the Public Housing Capital Fund, the Choice Neighborhoods Initiative, and the Capital Magnet Fund, as well as USDA's Section 502 Single- Family Housing Direct Loans, Section 515 Multifamily Housing Direct Loans, and Section 504 Home Repair program. HUD's FY 2021 Budget also requests insufficient funding to renew all tenant- and project-based rental assistance, relying on cost savings associated with rent reform proposals seen in the past two budgets but that have been rejected by Congress.
The HUD budget does include a limited number of funding increases, including a substantial increase to identify and abate lead and other environmental hazards, and for the Section 202 Housing for the Elderly and Section 811 Housing for Persons with Disabilities programs. The HUD budget also seeks to lift the cap on public housing units eligible for Rental Assistance Demonstration (RAD) conversions and would expand RAD eligibility to Section 811 properties.
Read more about the administration's FY 2021 Budget housing proposals in NCSHA's Preliminary Budget Analysis and budget chart.
Now that the administration has released its FY 2021 Budget, the House and Senate Appropriations committees will start to schedule hearings to review the proposals and draft their own FY 2021 bills. In the past three years, Congress has largely rejected the administration's proposed funding cuts and policy proposals.