Treasury Opens FY 2020 Funding Round of the Capital Magnet Fund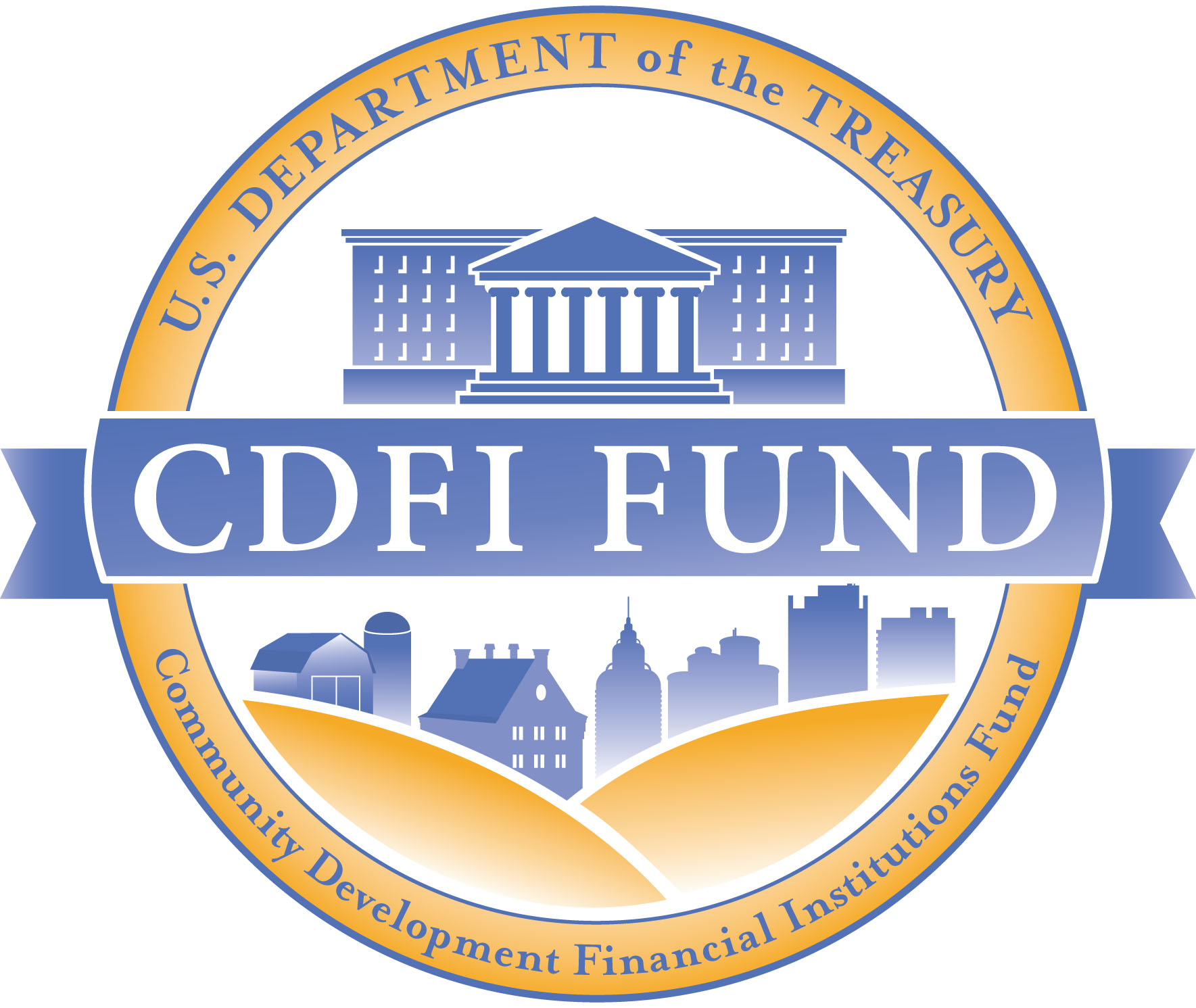 On May 28, the U.S. Department of the Treasury's Community Development Financial Institutions (CDFI) Fund began accepting applications for the FY 2020 funding round of the Capital Magnet Fund (CMF).
CMF provides competitive grants to CDFIs, HFAs, and other eligible nonprofit organizations to support the development, rehabilitation, purchase, and preservation of affordable housing. Recipients may also use CMF awards to finance related economic development and community service facilities, including day care centers and health clinics. Grantees must spend at least 70 percent of their award on affordable housing activities and leverage the award to generate at least 10 additional public and private dollars for each CMF award dollar.
In FY 2019, three HFAs (Colorado Housing and Finance Authority, MassHousing, and Wisconsin Housing and Economic Development Authority) received a total of $11.6 million through CMF awards. CDFI Fund staff tell NCSHA they are very interested in receiving applications from HFAs, particularly from states and regions with lower levels of previous CMF awards.
A total of $173.8 million is expected to be awarded to this year's recipients. The deadline for application submissions is June 26. Application information is available here.\
---