Treasury Launches Rental Assistance Web Portal; Grantees Must Submit Signed Terms Forms by January 12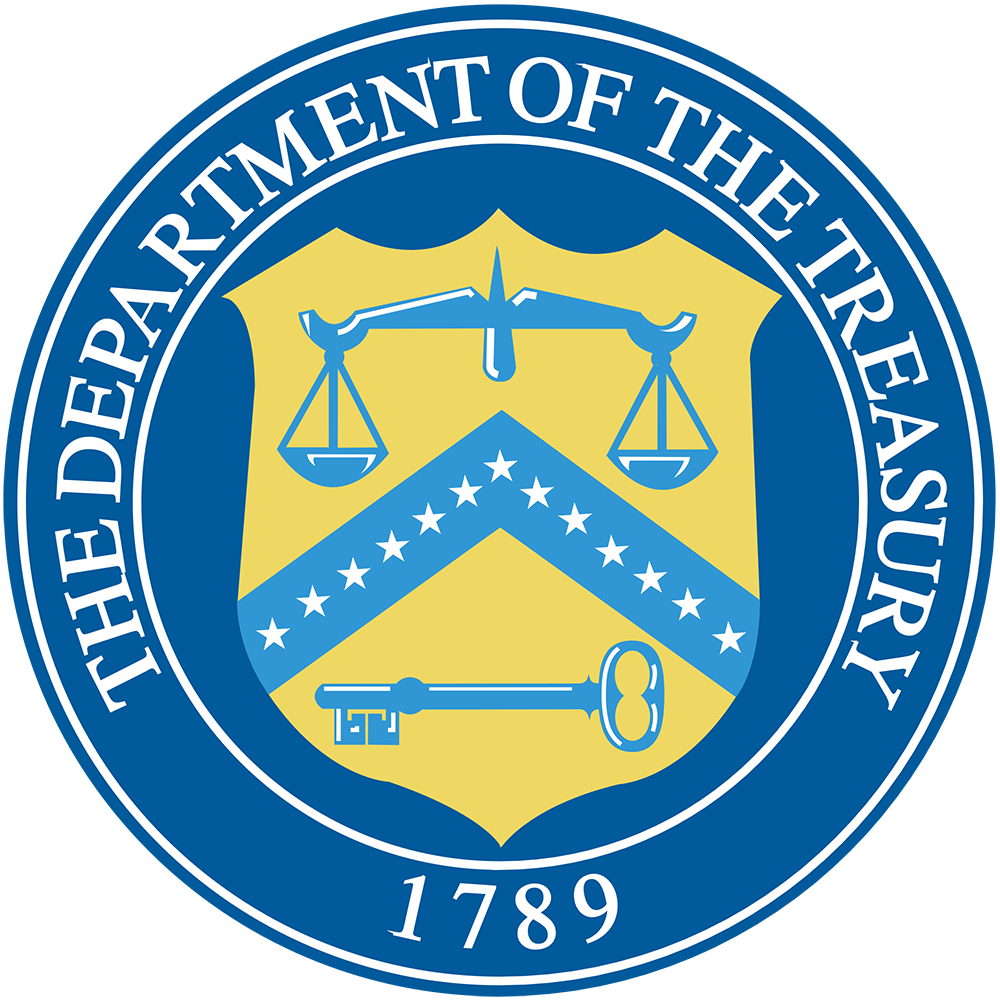 On January 6, the U.S. Department of the Treasury published a new web portal with information about the Emergency Rental Assistance (ERA) program enacted in late December under the Consolidated Appropriations Act of 2021. As NCSHA has previously reported, this critical program will allow states, localities, and Indian tribes to provide rental assistance to households earning no more than 80 percent of area median income who have faced hardships due to the coronavirus pandemic and resulting economic fallout. This Treasury web portal is a critical step towards implementation of the program, which must be expedited under the time constraints set by the statute.
While most of the information on the portal thus far describes the program based solely on the requirements of the statute, the portal provides some additional information. Importantly, eligible grantees, which include all 50 states, the District of Columbia (which is considered a state for purposes of this program), eligible local governments, U.S. territories, the Department of Hawaiian Homelands, and Indian tribes/designated housing entity of Indian tribes, must provide payment information and an executed copy of the award terms form (provided in the portal) to Treasury by January 12. Treasury provides an exception for Indian tribes that have opted out of receiving an allocation under the Native American Housing Block Grant program in fiscal year 2020, which must meet this requirement by January 26. An authorized representative of the eligible grantee who has legal authority to bind the eligible grantee must sign the first page of the award terms form. In the case of a local government, that person must be the chief executive officer of the local government.
The terms form clarifies that, for each grantee, the sum of the grant funds spent for program administration and housing stability services may not exceed 10 percent of the grantee's total grant. It also states that indirect administrative costs are not eligible.
For a more detailed description of the ERA program, see NCSHA's ERA program summary. NCSHA's summary is updated to account for the new information provided on the web portal. NCSHA will continue to update the program summary as new information becomes available.
---