Treasury Issue Brief: Housing Finance Reform Must Address Affordable Housing Access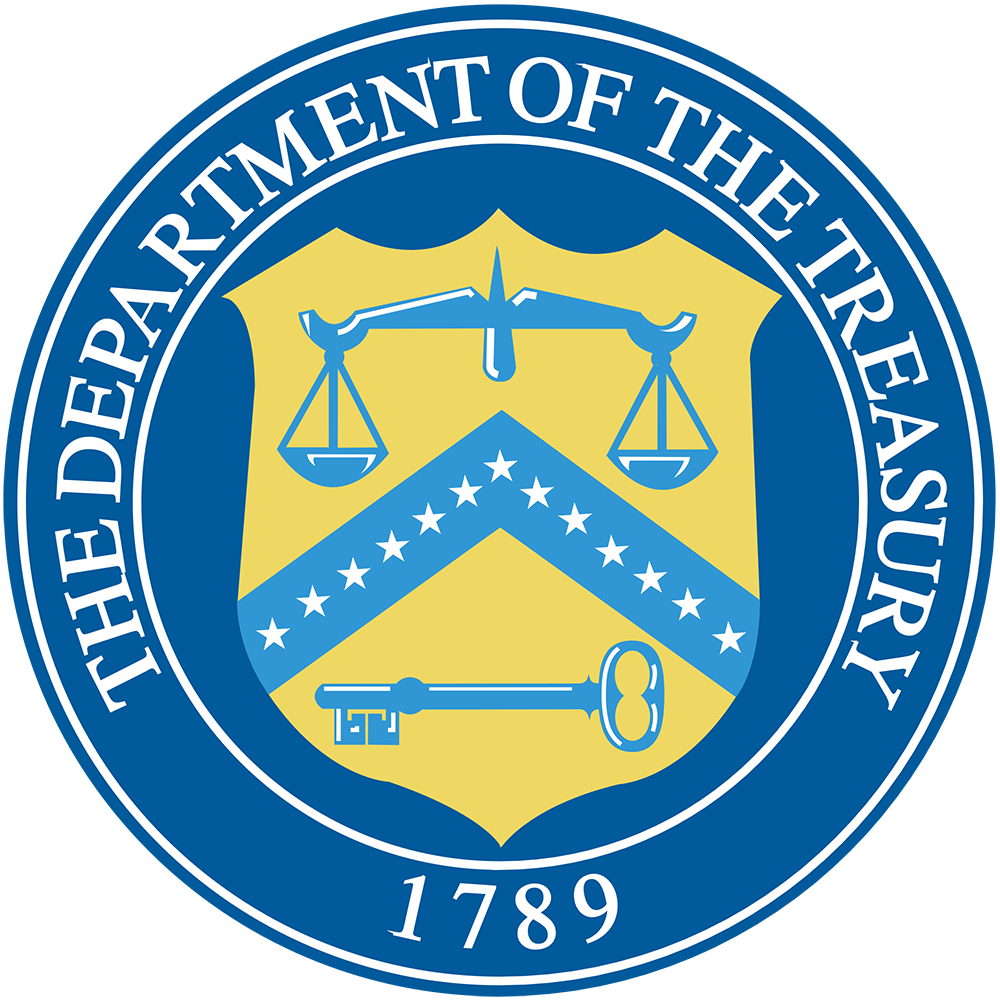 Housing finance system reforms must preserve and expand support for affordable housing options, the U.S. Treasury Department argues in an issue brief released last week. The brief was written by Antonio Weiss, Counselor to the Secretary of Treasury, and Karen Dynan, the Assistant Secretary for Economic Policy.
In the brief, Weiss and Dynan contend that the most critical issue policymakers should consider when reforming the housing finance system is whether the new system will help more Americans access affordable housing. They argue that many of the current discussions about housing finance reform have not sufficiently focused on housing affordability and accessibility, treating them as secondary concerns.
Weiss and Dynan outline four specific features they believe should be included in any housing finance system to ensure that it supports affordable single-family and multifamily housing: incentives for affordable credit pricing; a mandated "Duty to Serve" underserved markets; national standards for loss mitigation; and funding dedicated to building and preserving affordable housing. The authors suggest that any reformed system build off the success that the current system, including Fannie Mae and Freddie Mac, have had in addressing these policy areas. The report specifically cites Fannie Mae and Freddie Mac's support for affordable homeownership and multifamily housing as activities that should be replicated in a new system.
Treasury intends to issue additional issue briefs on housing finance reform in the near future.