Tiberi and Neal Introduce Minimum Credit Rate Legislation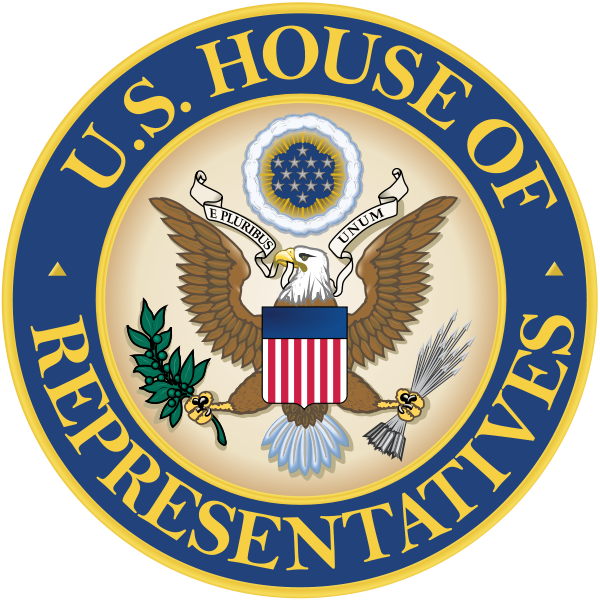 On February 26, House Ways and Means Committee members Pat Tiberi (R-OH) and Richard Neal (D-MA) introduced H.R. 1142, which would permanently establish the 9 percent and 4 percent acquisition Housing Credit rate floors. The bill, which is essentially identical to legislation Tiberi and Neal introduced in the last Congress, already has bipartisan support. Of the 18 original cosponsors, including the bill's lead sponsors, nine are Republicans and nine are Democrats.
Making permanent the 9 percent Housing Credit minimum rate and establishing a 4 percent acquisition Housing Credit minimum rate are two of NCSHA's 2015 legislative priorities. We encourage all HFAs and other Housing Credit stakeholders, especially those who will be in Washington for NCSHA's 2015 Legislative Conference next week, to ask their Representatives to cosponsor H.R. 1142.
We expect Senate Finance Committee members Pat Roberts (R-KS) and Maria Cantwell (D-WA) to introduce similar legislation in the Senate soon.
Contact NCSHA's Jennifer Schwartz with questions.