Shaun Donovan to Leave HUD, According to Reports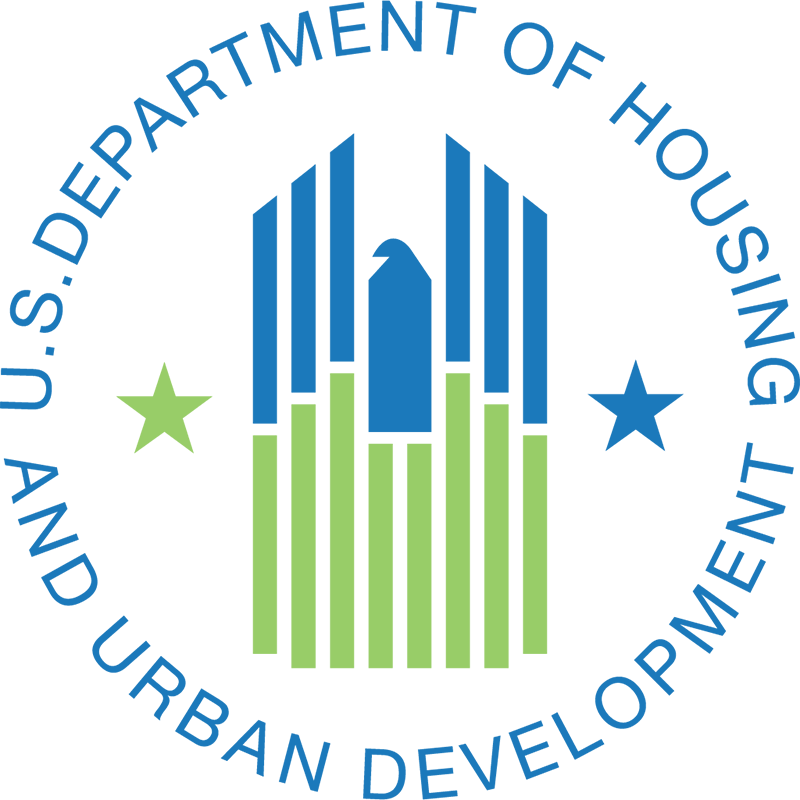 According to several news reports, the Obama Administration will announce later this week that President Obama will nominate HUD Secretary Shaun Donovan to become the new Director of the Office of Management and Budget (OMB) and San Antonio Mayor Julian Castro to replace Donovan as HUD Secretary. OMB's current Director, Sylvia Mathews Burwell, is expected to be confirmed by the Senate as the new Secretary of Health and Human Services soon.
If nominated, it is unclear when Donovan would resign as HUD Secretary. Donovan would need to be confirmed by the Senate before becoming the new Director of OMB and the Administration is expecting Donovan's nomination to be noncontroversial. Donovan has served as HUD Secretary since 2009.
Castro was first elected to the San Antonio city council in 2001 and was elected Mayor in 2009. As Mayor, Castro has made building more affordable housing in the city a goal of his administration, with the aim of building 2,463 housing units representing a total investment of $349.8 million by the end of 2014. Once nominated, Castro would also need Senate confirmation before becoming the new HUD Secretary.
The White House has not commented on these reported personnel changes.