Senators Release Text of Financial Regulatory Reform Bill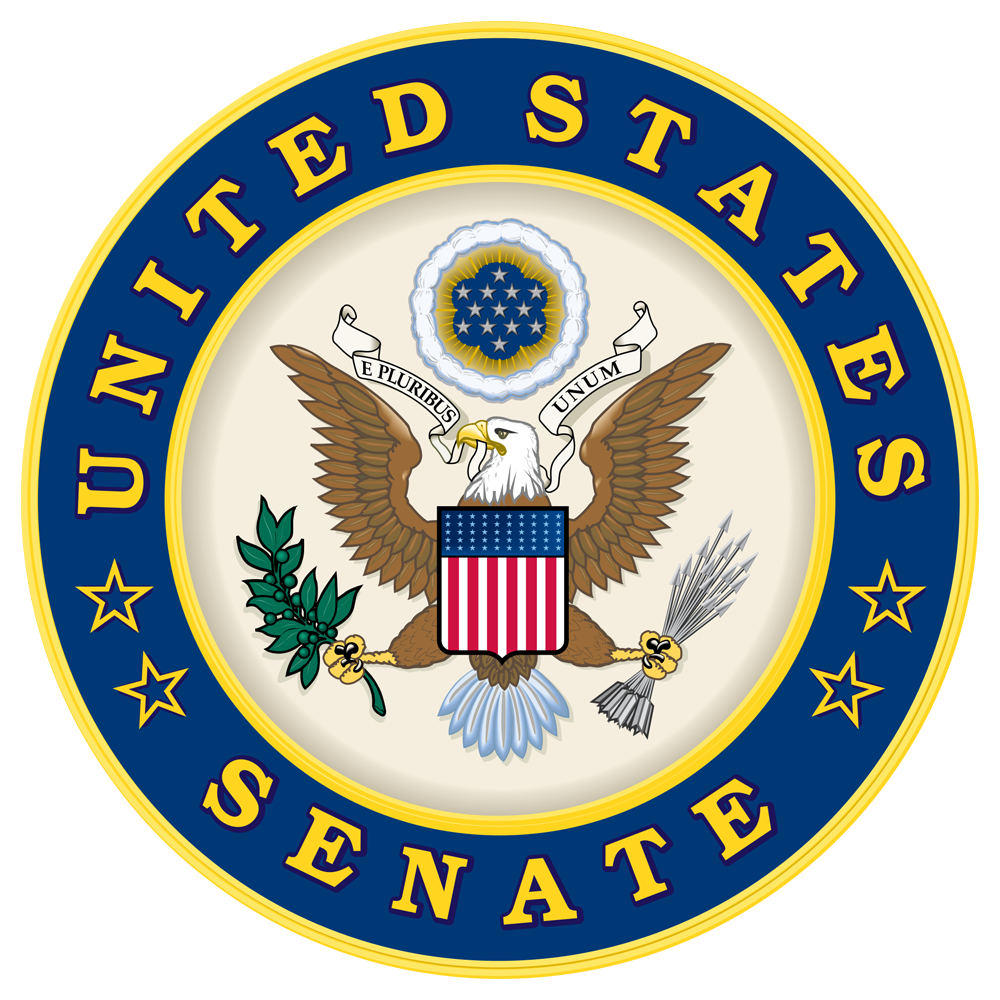 A bipartisan group of Senators, including Banking Committee Chair Mike Crapo (R-ID), released yesterday the text of legislation reforming various federal financial regulations. The bill, titled the "Economic Growth, Regulatory Relief, and Consumer Protection Act," S. 2155, contains a number of changes to federal mortgage rules and also allows Hardest Hit Fund (HHF) program grantees to use their funds for lead and asbestos removal. A section-by-section summary of the bill can be viewed here.
The bill contains several provisions designed to increase access to mortgage credit by loosening federal mortgage rules promulgated by the Consumer Financial Protection Bureau (CFPB) and other agencies. Mortgage loans originated and held in portfolio by banks or credit unions with less than $10 billion in assets would automatically be defined as "Qualified Mortgages," affording them certain legal protections under CFPB's Ability-to-Repay rule. The bill also adopts slight changes to federal mortgage disclosure requirements to make it easier for borrowers to purchase manufactured homes and for appraisers to donate their services to Habitat for Humanity and other nonprofits. It waives federal appraisal requirements for certain lower cost homes in rural areas if the originator is unable to find a certified appraiser after a good faith search.
In addition, the bill:
Directs CFPB to adopt consumer protection standards for Property Assessed Clean Energy loans (PACE loans);
Removes the three-day advanced period during which lenders must provide borrowers with TILA-RESPA Integrated Mortgage Disclosures (TRID) for instances in which lenders offer borrowers a second credit offer with a lower annual interest rate;
Expresses the sense of Congress that CFPB should provide better guidance on complying with TRID; and
Exempts smaller banks from certain obligations under the Home Mortgage Disclosure Act (HMDA).
The bill also expands the HHF program to allow participating HFAs to use HHF funding to support lead and asbestos removal from homes. Through HHF, 19 state HFAs administer federal funding to support foreclosure prevention and neighborhood stabilization. This program is set to expire at the end of 2020.
The Protecting Tenants at Foreclosure Act, which requires landlords taking over rental properties that have been foreclosed upon to give tenants at least 90 days to find new housing before vacating the property, would be restored. This legislation, which was first enacted in 2009 in the wake of housing crisis, expired at the end of 2014.
The legislation also includes a number of changes to other financial regulations. Credit bureaus would be required to take additional steps to protect consumers' credit (with additional protections for veterans). In addition, the bill increases the asset threshold via which banks must comply with enhanced prudential standards from $50 billion to $250 billion.
The bill was introduced November 16 by Crapo and to date has nine Republican co-sponsors: Bob Corker (TN), Tim Scott (SC), Tom Cotton (AR), Mike Rounds (SD), David Perdue (GA), Thom Tillis (NC), John Kennedy (LA), Jerry Moran (KS), and Jim Risch (ID). Ten Democrats also co-sponsor the bill: Joe Donnelly (IN), Heidi Heitkamp (ND), Jon Tester (MT), Mark Warner (VA), Tim Kaine (VA), Angus King (ME), Joe Manchin (WV), Claire McCaskill (MO), Gary Peters (MI), and Michael Bennet (CO).
Notably, the Banking Committee's ranking Democratic Member, Sherrod Brown (OH), is not a co-sponsor and has expressed reservations about the bill. Brown announced several weeks ago that he was ending negotiations with Crapo regarding a financial regulatory reform bill because he did not feel a compromise was possible.
It is not yet known when the Senate Banking Committee will consider this legislation.