Senators Cantwell and Roberts Introduce Housing Credit Minimum Rate Legislation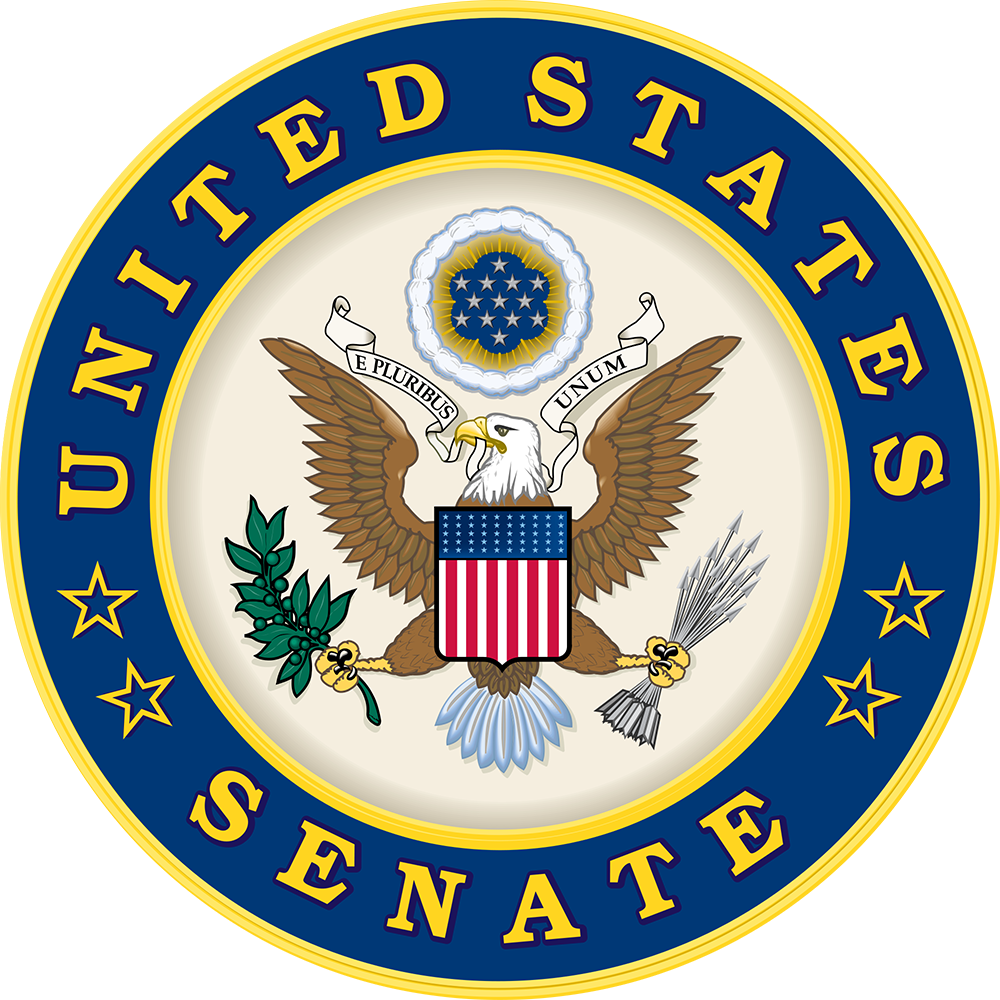 On May 5, Senators Maria Cantwell (D-WA) and Pat Roberts (R-KS) introduced S. 1193, the Improving the Low-Income Housing Tax Credit Rate Act, which would permanently establish a minimum 9 percent Housing Credit rate and a minimum 4 percent Credit rate for acquisition. In addition to Senator Cantwell as lead sponsor, 21 Senators are original cosponsors of the bill.
S. 1193 is the companion legislation to H.R. 1142, introduced on February 26 by Representatives Pat Tiberi (R-OH) and Richard Neal (D-MA), which currently stands at 55 cosponsors plus Representative Tiberi as lead sponsor.
Establishing permanent minimum Credit rates is one of NCSHA legislative priorities. We encourage all HFAs and their Housing Credit partners to ask their members to cosponsor and press for enactment of S. 1193 and H.R. 1142.