Senator Shelby Introduces Comprehensive Financial Regulatory Reform Bill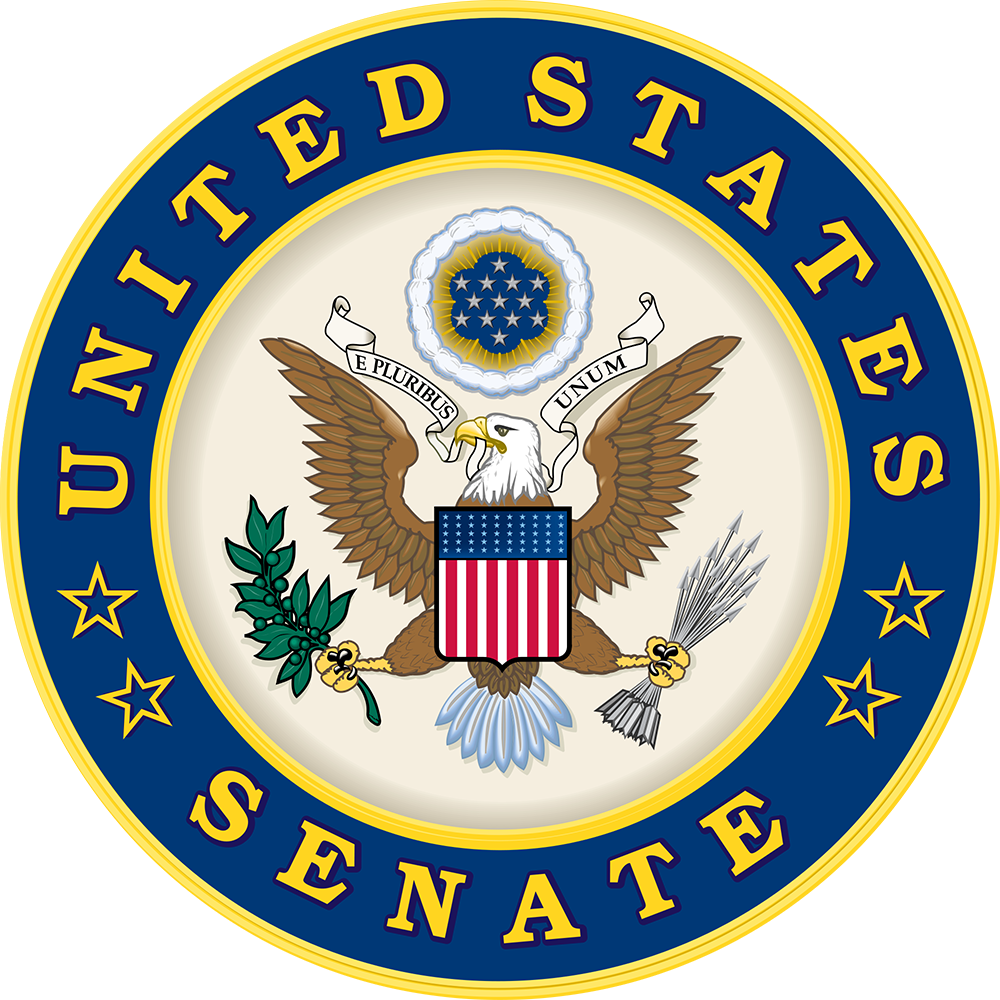 Earlier this week, Senate Banking Committee Chairman Richard Shelby (R-AL) released a discussion draft of legislation that would amend a number of federal financial services standards.  The legislation, entitled The Financial Regulatory Improvement Act of 2015, includes changes to federal mortgage rules and also places new restrictions on the Government-Sponsored Enterprises (GSEs), Fannie Mae and Freddie Mac.
Changes to Federal Mortgage Rules
Shelby's draft would revise mortgage rules authorized under the Dodd-Frank Wall Street Reform Act to improve borrowers' access to credit.  Specifically, the bill would allow for most loans that lenders hold in portfolio to be classified as qualified mortgages (QMs) for the purpose of determining their compliance with the Consumer Financial Protection Bureau's (CFPB) Ability-to-Repay rule.  This automatic classification would not apply to negative amortization or interest-only loans, or loans that do not comply with Dodd-Frank's limits on prepayment penalties.
The draft would also increase the amount of loans that are eligible to be considered QM by excluding from the points and fees calculation any escrow payments the lender charges the borrower for future insurance payments.  Under the Ability-to-Repay rule, no mortgage can be considered a QM if the points and fees charged on the loan exceeds 3 percent of the loan's principal amount.  Many lenders have argued that it is unfair for escrow payments to count towards the cap on a loan's points and fees, since such payments are collected for the borrower's benefit.
Dodd's Frank's integrated mortgage disclosure requirements would also be amended by waiving the requirement that lenders must provide borrowers three days to review amended loan disclosures if the only change made were a reduction in the borrowers' interest rate. Current law requires that the three-day review period be renewed every time a lender provides the borrower with an updated disclosure, which the lender must do whenever the loan's interest rate changes by at least one-eighth of a percent.
The bill would also attempt to increase access to manufactured housing by increasing the threshold that manufactured home loans have to exceed to be considered high-cost mortgages.  Specifically, all manufactured home loans with a value of less than $75,000 would have to have an annual percentage rate (APR) at least 10 percent above the average prime offer rate (APOR) in order to be considered a high-cost mortgage.  The current rule exempts manufactured housing loans with a balance less than $50,000 and an APR 8.5 percent above the APOR.
In addition, the Government Accountability Office (GAO) would be directed to study the impact of CFPB's mortgage rules on the availability of mortgage credit, including the impact on affiliated lenders.  GAO would also be expected to examine the privacy risks associated with the new Home Mortgage Disclosure Act (HMDA) reporting requirements authorized by the Dodd-Frank Wall Street Reform Act.  CFPB released a proposed rule implementing the new HMDA requirements last year.
Limits on GSE Activity
Shelby's draft also includes a number of provisions intended to set up the housing finance system for eventual reform.  Most notably, Fannie Mae and Freddie Mac would be prohibited from using any revenue they may generate from increasing their guarantee fees for any purpose besides supporting their business functions or carrying out any housing finance reform legislation that Congress may pass in the future.  This would appear to prevent both Fannie Mae and Freddie Mac from contributing any revenue they generate from increased guarantee fees to the Housing Trust Fund, though it would not impact the contributions that Fannie Mae and Freddie Mac are curently required to contribute to the Fund.  NCSHA is still studying the implications of this provision.  Fannie Mae and Freddie Mac would also be expected to increase the amount of risk-sharing they enter into with private investors by 50 percent each year.
The bill would also prevent the U.S. Treasury from selling the preferred stock it currently owns in Fannie Mae and Freddie Mac until ordered to do by Congress, asserting that it is Congress' role to reform the housing finance system.  Further, the Federal Housing Finance Agency (FHFA) would be directed to report to Congress annually on the development of the Common Securitization Platform.
The bill would also make a number of other changes to the financial regulatory system, which are explained in a section-by-section summary of the draft released by Shelby's office.
Outlook
Shelby has announced that the Banking Committee will consider the discussion draft on May 21.  In a press release announcing the draft's release, Shelby expressed his willingness to work with all members of the Committee to develop a bipartisan bill.
At this time, it is not yet known whether Shelby's bill be able to garner Democratic votes.  Committee Ranking Member Sherrod Brown (D-OH) criticized the bill for going too far and rolling back consumer protections, but did not rule our negotiating a compromise.  Other Committee Democrats have expressed similar concerns and have also complained that Shelby did not consult them while putting together the discussion draft.  While Shelby will likely be able to advance the bill through the Committee without any Democratic votes, it is not likely to advance through the Senate without some support from Democrats.
As the debate on this bill develops, NCSHA will continue to analyze the draft to determine how it might impact HFAs and their affordable housing mission.  If you have any questions and/or comments about its provisions, please email Greg Zagorski.