Senator Reed Introduces Housing Assistance Fund Bill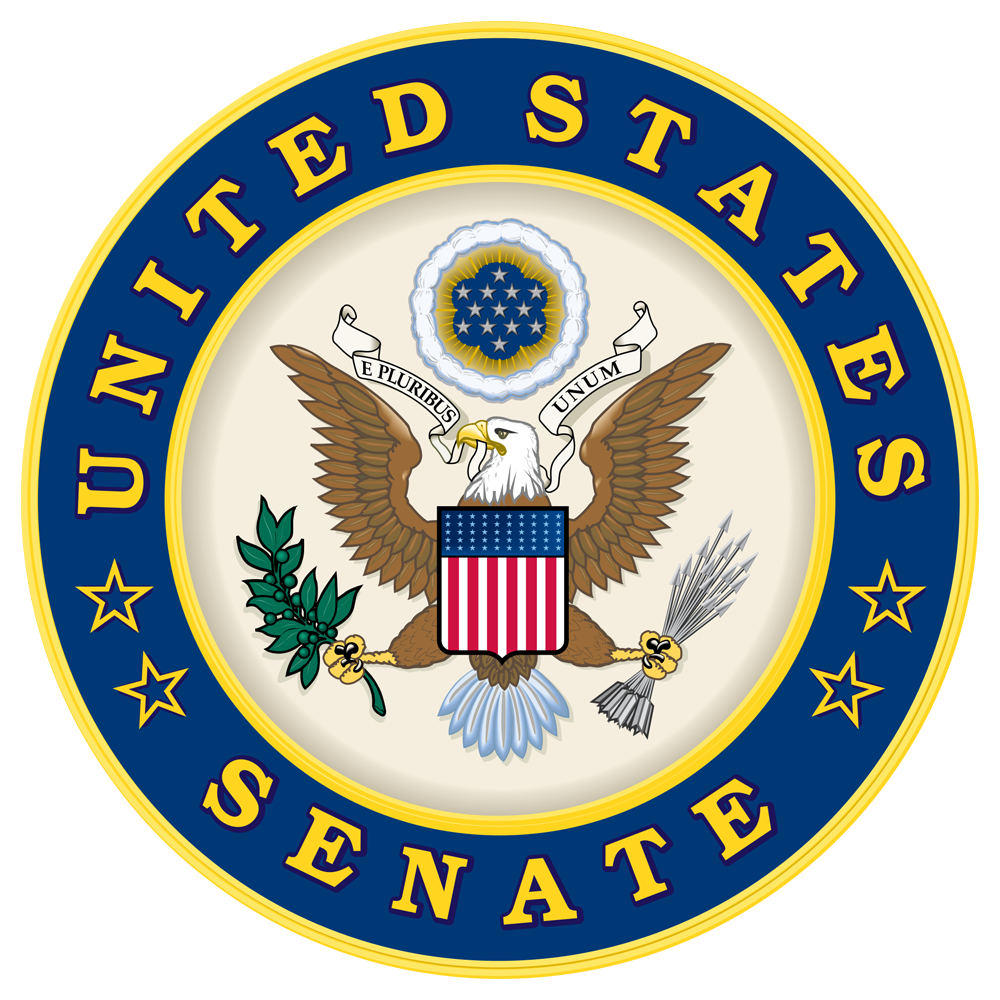 On May 6, Senator Jack Reed (D-RI) introduced legislation, S. 3620, to authorize and fund a $75 billion Housing Assistance Fund that would provide flexible resources directly to state housing finance agencies (HFAs) so they can help households — both homeowners and renters — struggling due to the economic impacts of the COVID-19 pandemic to remain in their homes. NCSHA has been working with Senator Reed's office to raise support for the proposal, which is one of our topmost priorities.
The Housing Assistance Fund could be used to provide mortgage assistance payments; financial assistance to allow borrowers to reinstate their mortgages following forbearance; principal reduction; utility payments, including broadband access; and any other assistance to prevent defaults, foreclosures, or evictions.
In addition to Senator Reed, the following are original cosponsors of the legislation: Senators Sherrod Brown (D-OH), Jon Tester (D-MT), Brian Schatz (D-HI), Doug Jones (D-AL), Tina Smith (D-MN), Elizabeth Warren (D-MA), Krysten Sinema (D-AZ), Mark Warner (D-VA), Bob Menendez (D-NJ), Chris Van Hollen (D-MD), Catherine Cortez Masto (D-NV), Tim Kaine (D-VA), Tom Udall (D-NM), Cory Booker (D-NJ), Dianne Feinstein (D-CA), Richard Durbin (D-IL), Jeff Merkley (D-OR), and Ron Wyden (D-OR). While there are currently no Republican cosponsors, NCSHA is reaching out to Republican offices and encouraging them to support the bill, whether that is through cosponsorship or by communicating their support to Senate Leader Mitch McConnell (R-KY).
NCSHA has created a set of talking points for HFAs and others advocating in support of the Housing Assistance Fund, as well as completed an analysis showing why at least $75 billion is needed for the Housing Assistance Fund.
We expect Representative David Scott (D-GA) to introduce soon similar companion legislation in the House. However, the House legislation — the Homeownership Assistance Fund — will provide resources exclusively for helping homeowners, with the expectation that emergency rental assistance would be provided separately through supplemental funding through the Emergency Solutions Grant (ESG) program. Both House and Senate Democrats are working on legislation to provide $100 billion for rental assistance under ESG, which is another of NCSHA's top policy priorities.
For more information, contact Jennifer Schwartz.
---