Senate Passes Tax Reform Bill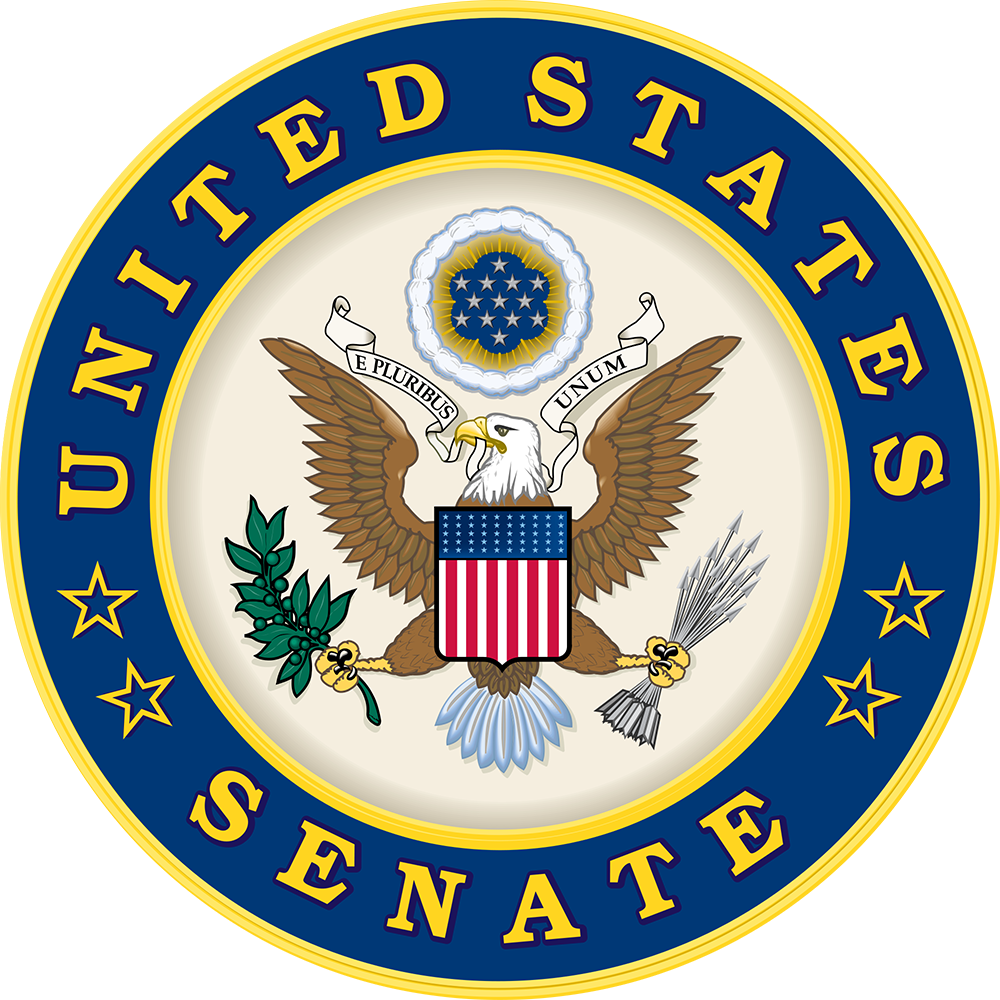 In the early hours of the morning today, the Senate passed its tax reform legislation by a vote of 51-49, with all Democrats and Senator Bob Corker (R-TN) voting against the bill, and all other Republicans voting for it. As we expected, the final legislation retains both Private Activity Bonds and the Housing Credit.
The Senate-passed bill does not include the various provisions of the Affordable Housing Credit Improvement Act, S. 548, that were in the bill as reported by the Senate Finance Committee. The only Housing Credit modification included in the legislation as passed by the Senate is the change sought by Senator Pat Roberts (R-KS) to exempt veterans from the program's general public use requirement and provide a basis boost for 9 percent Credit properties in rural areas, while reducing the maximum basis boost for all boost-eligible properties to 125 percent from the current 130 percent.
We expect the House to vote Monday evening on a motion to proceed to conference with the Senate and for more formal negotiations between the two chambers and with the Administration to begin next week.
It is critical that House leaders—Speaker Paul Ryan (R-WI) and Ways and Means Committee Chairman Kevin Brady (R-TX)—are hearing consistently and strongly from Republican House members that final tax reform legislation must retain tax-exempt private activity Housing Bonds.
It is also vital that senators, too, especially Republicans, tell Senate Majority Leader Mitch McConnell (R-KY) and Finance Committee Chairman Orrin Hatch (R-UT) to stand firm on preserving Housing Bonds.