Senate Passes Flood Insurance Extension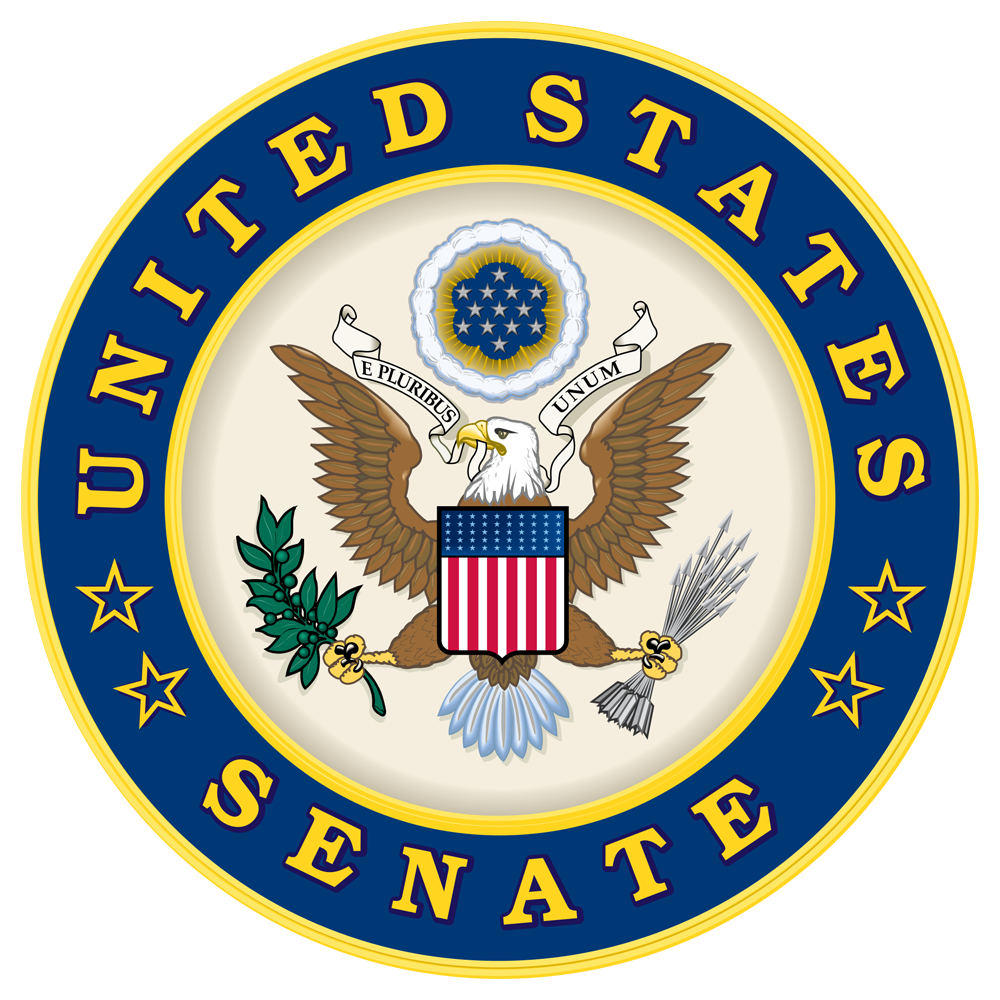 The U.S. Senate earlier today passed legislation, S. 1182, extending the National Flood Insurance Program (NFIP) through November 30. NFIP is set to expire at the end of the day today. The bill will now be sent to President Trump. The Administration has indicated that the president will sign it into law.
S. 1182 passed by a bipartisan vote of 86-12. It was opposed by a dozen conservative Republican Senators, who argued that Congress should not reauthorize NFIP without adopting reforms to improve NFIP's financial health. A similar debate occurred last week in the U.S. House of Representatives, when Financial Services Committee Chair Jeb Hensarling (R-TX), whose committee has jurisdiction over NFIP, pushed for Congress to adopt several reforms with the extension. Hensarling eventually agreed to have the House consider a "clean" extension of NFIP that included no program changes after it became clear his efforts would not be successful.
Hensarling has said he will continue to push for substantial reforms to NFIP before he retires from Congress at the end of the year.