Senate Passes Bill to Delay Flood Insurance Premium Increases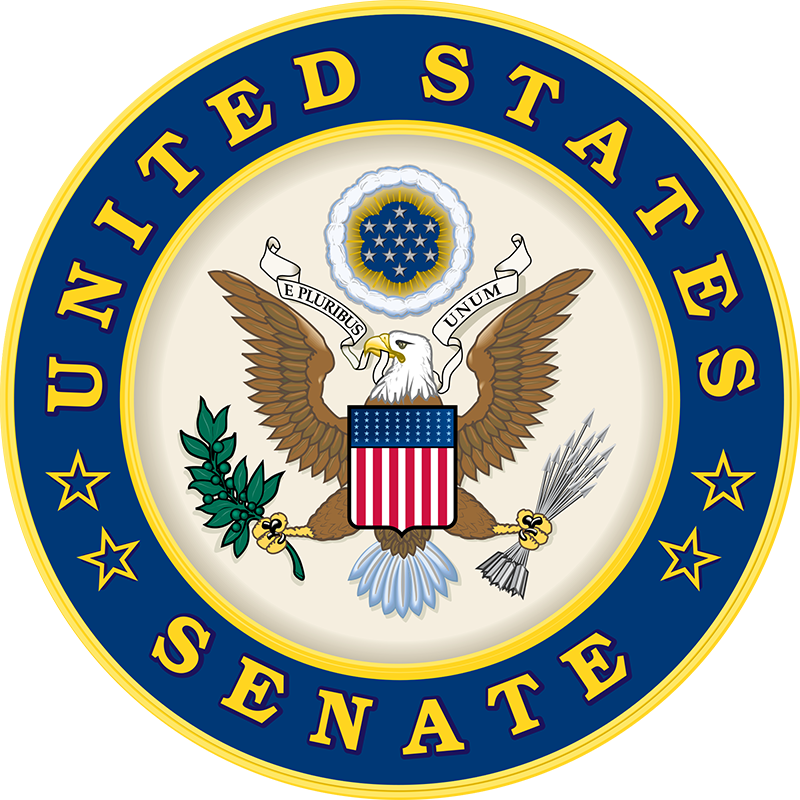 Earlier today, the U.S. Senate passed the Home Flood Insurance Affordability Act, S. 1926, to delay premium increases for National Flood Insurance Program (NFIP) policyholders that are scheduled to take effect this year. The bill, which was introduced by Senator Robert Menendez (D-NJ), would delay the increases for about four years.
In July 2012, Congress passed the Biggert-Waters Flood Insurance Act of 2012, which took several steps designed to improve the financial status of NFIP, which is currently in debt $24 billion to the Treasury Department. One major provision requires the Federal Emergency Management Agency (FEMA), which oversees NFIP, to revamp its flood hazard maps, which are designed to determine a location's level of flood risk. Those NFIP policy holders who find themselves remapped into areas with higher flood risk will have to pay higher annual premiums, phased in at an annual rate of 20 percent over five years, beginning later this year.
As FEMA began to unveil the new flood maps, it became clear that many policyholders would face substantial premium increases, prompting many lawmakers to call for the premium increases to be delayed or lowered. To this end, S. 1926 would delay the increases until FEMA completes an affordability study and Congress approves a new premium structure. It is believed this process will take about four years.
During debate on the bill, the Senate voted 65-34 to reject an amendment by Senator Pat Toomey (R-PA) that, instead of delaying the premium increases, would have phased them in more slowly.
Despite its strong support in the Senate, it is unclear whether S. 1926 will become law. Leaders in the House of Representatives have expressed opposition to the bill, which they argue would deny NFIP the funds it needs to restore its fiscal health. President Obama expressed similar concerns in a Statement of Administration Policy released on Monday, though he did not threaten to veto the bill. On the Senate Floor, Menendez told his colleagues that the Administration was telling Senators that the President would not oppose the bill.