Senate Confirms Steve Mnuchin as Treasury Secretary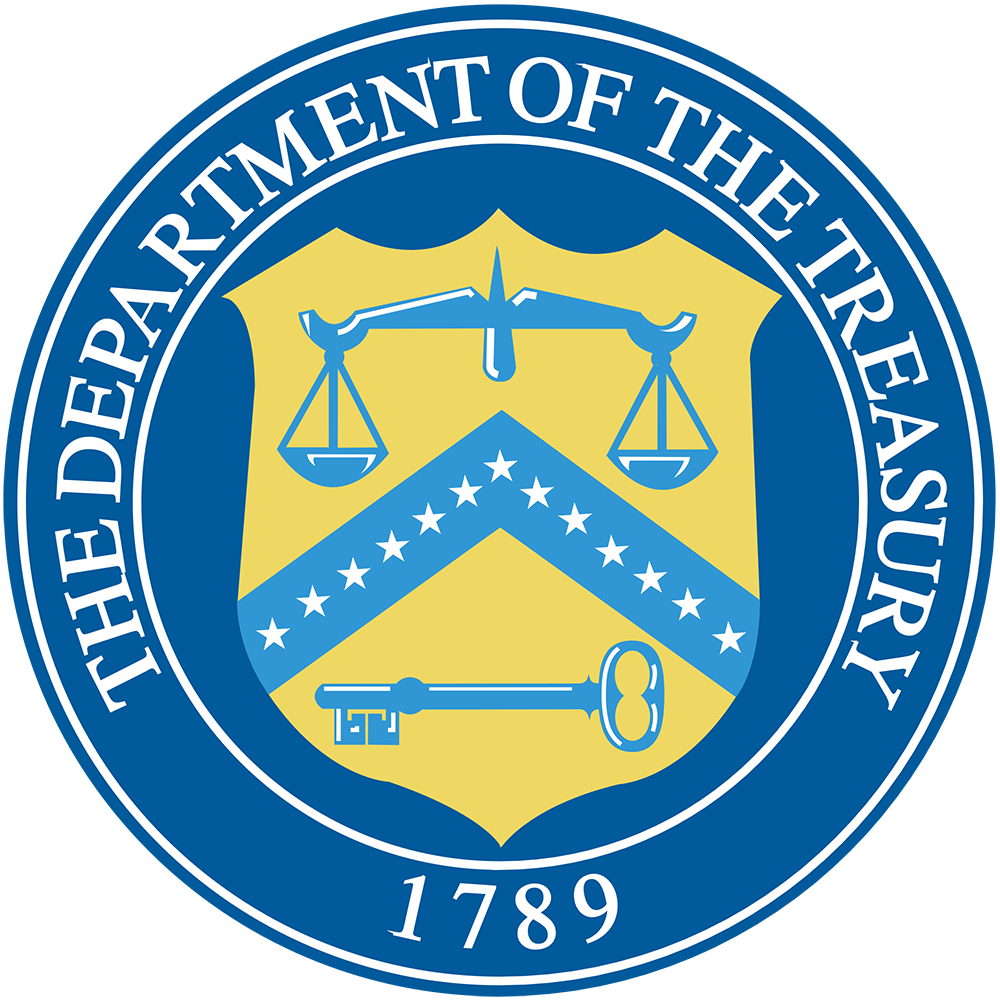 The United States Senate last night voted to confirm the nomination of investment banker Steve Mnuchin to serve as Secretary of the Treasury. Mnuchin was confirmed on a mostly party-line vote of 53-47. Mnuchin was sworn in shortly afterward.
Mnuchin served as senior advisor and finance chair to the Trump campaign and recently served as chairman and corporate executive officer of OneWest Bank. Mnuchin previously worked at Goldman Sachs for 17 years, where he ultimately became a partner. Mnuchin left Goldman to work for a hedge fund in 2003, before leaving a year later to found own hedge fund, Dune Capital Management.
In 2009, Mnuchin headed a team of investors that purchased failed mortgage lender IndyMac from the Federal Deposit Insurance Corporation. Mnuchin sold the bank to the CIT Group in 2015, but remained in his leadership role.
During a hearing before the Senate Finance Committee, and in written answers to follow-up questions from Finance Committee members, Mnuchin shared his views on several issues that impact HFA housing programs. In response to several questions about the future of the government-sponsored enterprises (GSEs) Fannie Mae and Freddie Mac, Mnuchin said that housing finance reform is a top priority for the Trump Administration and that he looks forward to working with Congress to develop a system that ends the GSEs' conservatorship and ensures continued liquidity in the housing market.
Senator Maria Cantwell (D-WA) submitted written questions to Mnuchin asking his opinion on the Housing Credit and the tax-exemption for municipal bonds. Mnuchin replied that he would work with Congress to ensure which tax credits and deductions should be preserved as part of a broader tax reform package. In response to a written question from Senator Michael Bennett (D-CO), Mnuchin described private activity bonds (PABs) as a "valuable way to incentivize private investment in America's infrastructure" and said that he would review ways to "enhance" PABs so as to increase private investment in infrastructure.