Senate Confirms Julian Castro as HUD Secretary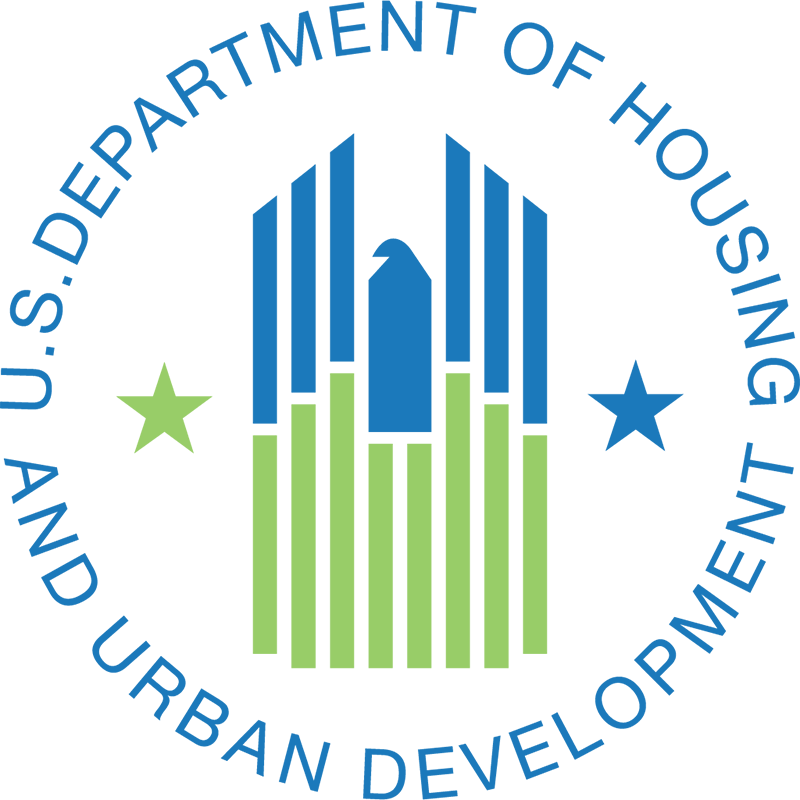 San Antonio Mayor Julian Castro was confirmed by the Senate as HUD Secretary today by a vote of 71-26.  Castro was first elected to the San Antonio city council in 2001 and was elected mayor in 2009.  As mayor, Castro made the construction of affordable housing in San Antonio one of his administration's goals.  Castro was the keynote speaker at the 2012 Democratic National Convention.
During his Senate Banking Committee confirmation hearing last month, Castro said that he plans to ensure that the Federal Housing Administration (FHA) meets its affordable housing mission in a financially responsible way and that he believes providing more affordable housing opportunities is an urgent need.  He also indicated he does not believe the current housing finance system is "in the best interest of Americans," saying that "it would be preferable for the taxpayers not to be in the position of first loss."  He added that "the current conservatorship of Fannie and Freddie is not sustainable for the long term."
The Senate is expected to approve current HUD Secretary Shaun Donovan's nomination to replace Sylvia Mathews Burwell as Director of the Office of Management and Budget (OMB) later this month, although a date for the confirmation vote has not been set.