Senate Confirms Brian Montgomery to Be FHA Commissioner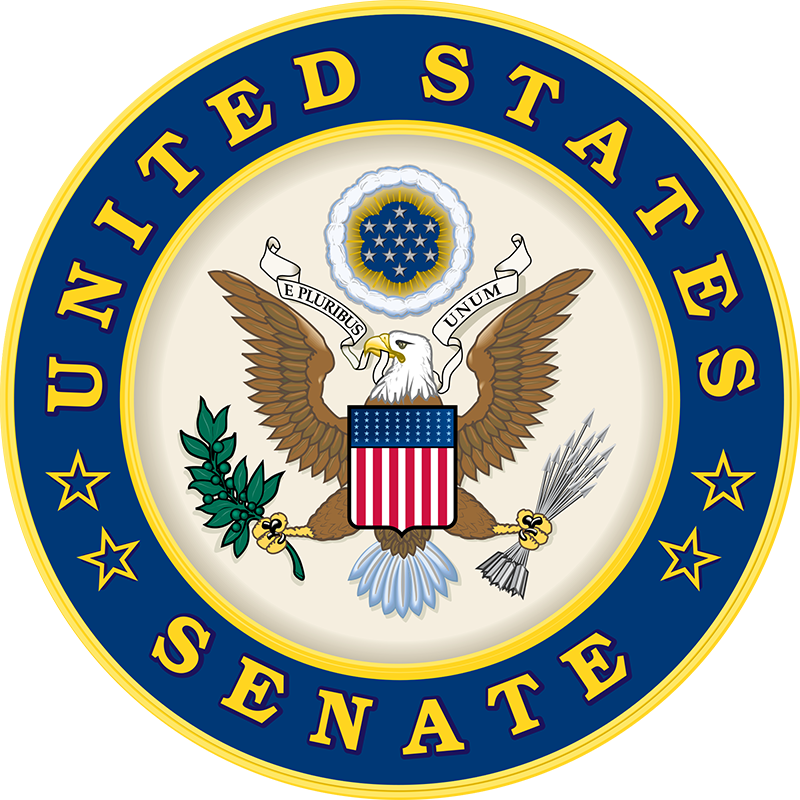 The Senate voted this afternoon to confirm Brian Montgomery's nomination to serve as Commissioner of the Federal Housing Administration (FHA) and HUD Assistant Secretary for Housing.  Montgomery is expected to be sworn in soon.
NCSHA supports Montgomery's nomination and looks forward to working with him and FHA.  We recently joined several federal, state, and local housing groups and other stakeholders in signing a letter to Senate leaders asking them to consider and vote on the nomination.  NCSHA participated in similar efforts in support of the nomination in the past.
This will be Montgomery's second turn as head of FHA, having previously served as Commissioner and Assistant Secretary for Housing from 2005 to mid-2009 after working on President George W. Bush's White House staff.  After leaving FHA in 2009, he worked as vice chairman of the Collingwood Group, a housing finance consulting firm he co-founded.  Montgomery has also worked for the Texas Department of Housing and Community Affairs, NCSHA's Texas HFA member.
Montgomery was confirmed by a vote of 74–23, with all Republicans present and 26 Democrats voting in support.  Montgomery supporters, including Senate Banking Committee Chair Mike Crapo (R-ID), cited his previous leadership of FHA, during which the agency financed the development and preservation of more than 300,000 affordable rental units.
The Senate Banking Committee first favorably reported Montgomery's nomination last November.  The Committee once again approved the nomination in January after President Trump renominated Montgomery, because his nomination expired at the end of the 2017 legislative year.