Senate Committee Hearing Examines Housing Finance Reform Goals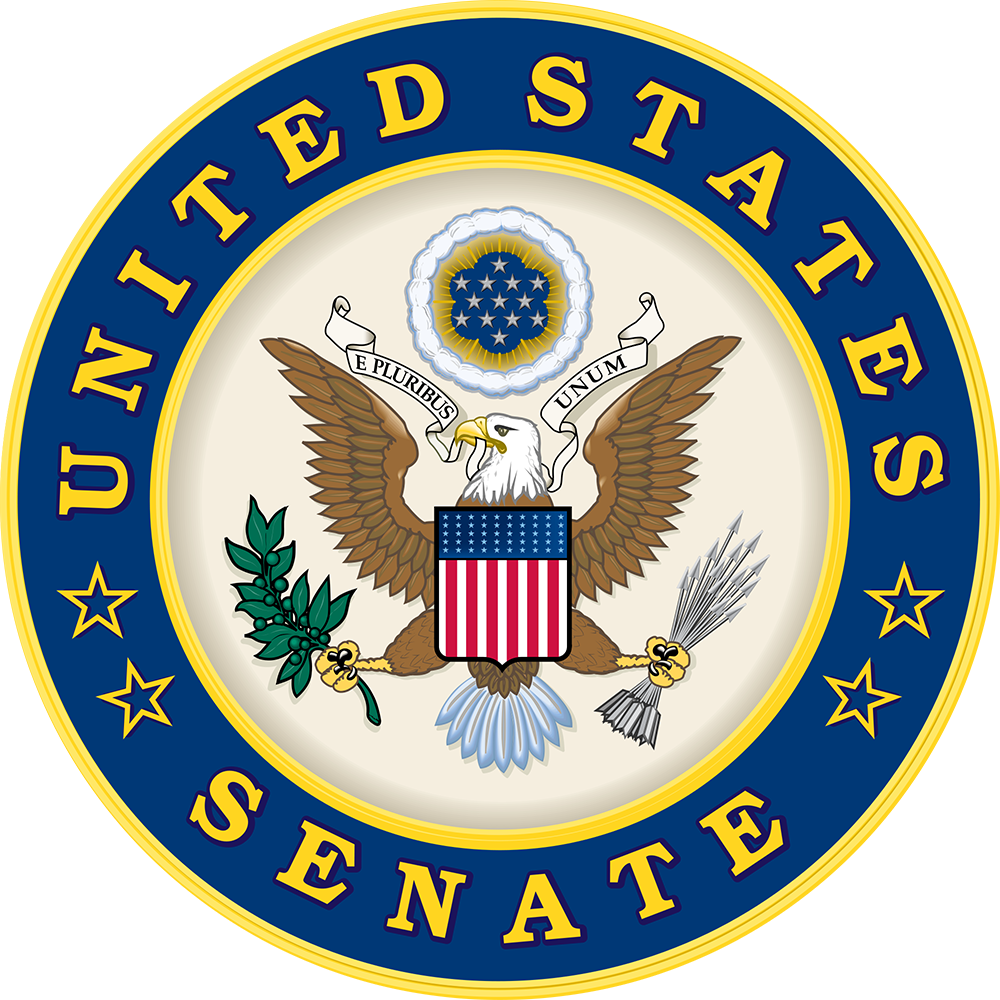 The Senate Banking Committee held a hearing June 29 titled "Principles of Housing Finance Reform" to examine goals for housing finance reform legislation and priorities for any new or revised housing finance system. The hearing included testimony from leading industry experts representing the Mortgage Bankers Association, the Financial Services Roundtable, and the Center for Responsible Lending.
In his opening statement, Committee Chairman Mike Crapo (R-ID) said that housing finance reform is one of his key priorities for this session of Congress and laid out a series of principles for reform legislation that he suggested enjoyed bipartisan support. These include: preserving the to-be-announced (TBA) mortgage securitization market so borrowers can continue to access 30-year fixed-rate mortgages; providing all loan originators, regardless of size, access to the system on a level playing field; establishing strong capital standards for mortgage guarantors participating in the system; and placing a layer of private risk ahead of a government guarantee to minimize the risk of a taxpayer bailout. Crapo also praised Fannie Mae's and Freddie Mac's multifamily programs and recommended preserving them in some form in a future housing finance system.
Committee Ranking Member Sherrod Brown (D-OH) called on the Committee to develop a housing finance system that is focused mainly on "finding solutions for homeowners and renters." He suggested that several housing finance reform proposals that have recently been released put too much emphasis on increasing the involvement of private capital in the secondary housing market without accounting for how this will impact housing affordability. For the Committee to properly consider any legislation, he argued, it will need estimates of how the legislation will impact costs for borrowers and the health of the housing lending market. Brown also said he hopes the Committee will consider inviting witnesses representing small lenders to future hearings.
Senator Bob Corker (R-TN), who is expected to take a leading role in drafting housing finance reform legislation, suggested that a consensus was taking shape among policymakers and outside experts about how to structure a future housing finance system. This consensus, he suggested, includes explicit government backing for mortgage-backed securities (MBS), private capital being placed in a first-loss position, and universal access to the system for all loan originators. Corker argued that the new system should build on the infrastructure put in place by the Federal Housing Finance Agency (FHFA) and the government-sponsored enterprises (GSEs), Fannie Mae and Freddie Mac. He also stressed that any new legislation must be simple and suggested that the previous housing finance reform legislation the Committee passed in 2014 (The Housing Finance Reform and Taxpayer Protection Act of 2014), which Corker helped write, was too complicated.
All three witnesses urged Congress to take action on housing finance reform soon, arguing that the status quo, in which both GSEs are in conservatorship under FHFA, is untenable. David Stevens, president and chief executive officer of the Mortgage Bankers Association (MBA) and a former commissioner of the Federal Housing Administration (FHA), discussed MBA's recently released plan for reforming the GSEs. MBA's plan calls for replacing Fannie Mae and Freddie Mac with a system in which multiple private guarantors, regulated as utilities, aggregate loans and sell federally guaranteed MBSs to investors. Stevens stressed that MBA's plan includes a proposal for how the new system can support affordable housing lending, an element he said was not adequately addressed by some other plans. NCSHA previously summarized MBA's proposal in a blog.
Ed DeMarco, president of the Financial Services Roundtable's Housing Policy Council and a former director of FHFA, suggested that lawmakers should utilize those elements of the current housing finance system that work, including an efficient TBA market, standardized data and reporting, and reasonable representations and warranties. DeMarco also urged the Committee to consider reforms to FHA's homeownership programs, which he noted play a critical role in the housing market.
Michael Calhoun, president of the Center for Responsible Lending (CRL), said the Committee should evaluate housing finance reform proposals by measuring how well they preserve credit access for all creditworthy borrowers, including traditionally underserved borrowers, such as minorities and those living in rural areas, and whether they serve the needs of all originators, including community banks and credit unions. Calhoun told the Committee that affordable home loans for low-and moderate-income families, when underwritten properly, perform well and would not increase risk for the housing finance system. Calhoun pointed to the success of CRL's two credit unions, which have financed approximately 50,000 such loans, including many during the recent housing crisis, as proof that affordable lending done right can perform well.