Senate Banking Committee Examines HUD Monitoring of PBRA Properties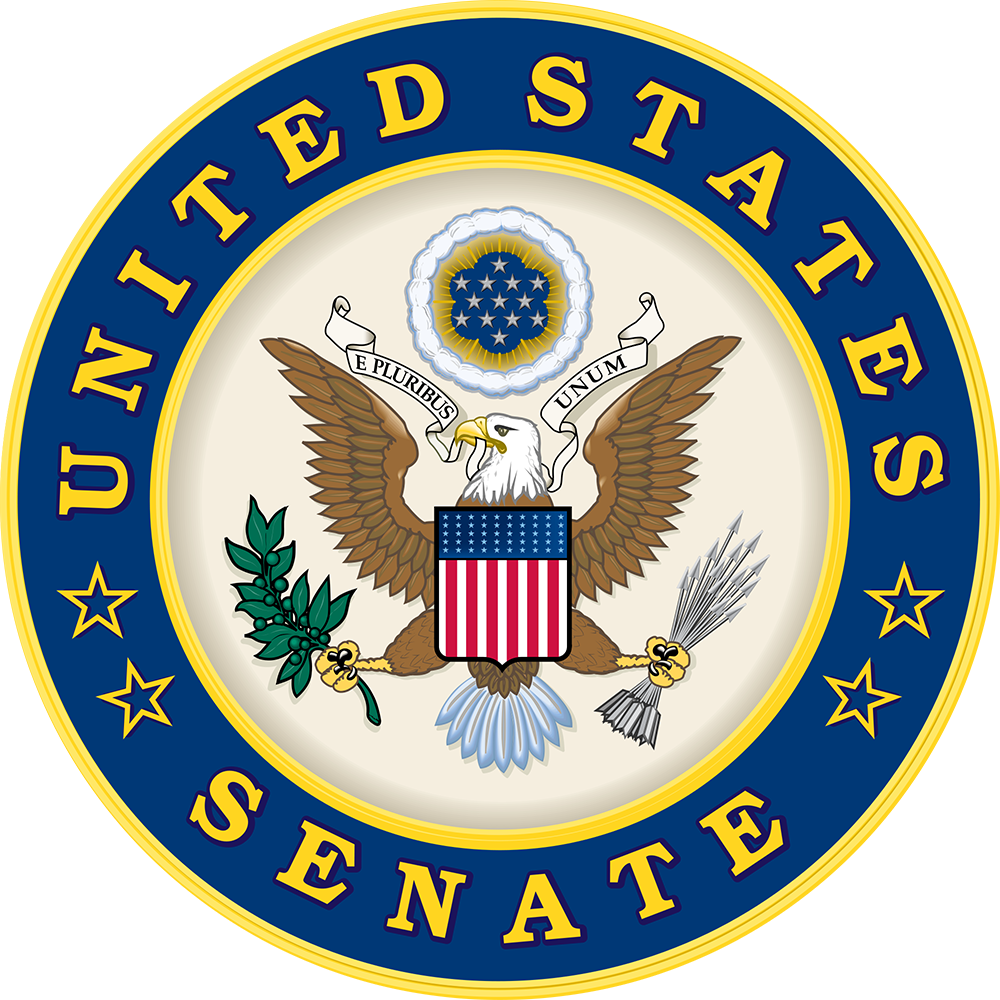 On September 22, the Senate Banking Subcommittee on Housing, Transportation, and Community Development held a hearing titled "Oversight of the HUD Inspection Process" to highlight concerns with HUD's monitoring of project-based rental assistance (PBRA) properties in the wake of federal and local investigation of three properties in Florida managed by Global Ministries Foundation. Subcommittee Ranking Member Bob Menendez (D-NJ) said he hoped that by discussing these specific properties during the hearing, Congress could more broadly shed light on this type of housing and improve HUD's role in responding to troubled assets.
In his introductory remarks, Subcommittee Chairman Tim Scott (R-SC) thanked witnesses Senators Bill Nelson (D-FL) and Marco Rubio (R-FL) for bringing to the attention of the Subcommittee what he characterized as the "deplorable conditions" of the Florida properties managed by Global Ministries Foundation. He also thanked the other witnesses including Dr. Edgar Olsen, Professor of Economics and Public Policy, University of Virginia; Tracy Grant, President, Eureka Gardens Tenants' Association; Major Josh Lewis, Riviera Beach Police Department; and Vincent O'Donnell, an affordable housing consultant and member of the Preservation Working Group.
Subcommittee Chairman Scott said that despite multiple attempts at reaching out to HUD, the agency was "glaringly missing" from this hearing and he was disappointed that HUD failed to "make to time to inform and educate us". Senator Nelson acknowledged that HUD had been responsive to his office but that it was unacceptable that HUD failed to accept Scott's invitation and suggested the Chair consider a subpoena.
Senators Nelson and Rubio discussed their site visits to the three Florida properties managed by Global Ministries Foundation, which they both called a "slumlord". They testified to deplorable conditions, including mold, flooding, and rampant crime. Both Senators also expressed deep concern that HUD inspections of these properties were faulty and inconsistent, and the appeal process lacked any sense of urgency.
In light of these issues, Senators Nelson and Rubio together introduced the "Housing Accountability Act of 2016" this summer. The bill would require residents of private properties that have Section 8 Housing Assistance Payment (HAP) contracts to be monitored twice a year in order to detect any persistent problems with a property's physical condition or management. Senator Rubio also informed the Subcommittee that the Senate-passed Fiscal Year 2017 funding bill included three amendments the Florida Senators introduced to improve HUD's oversight of housing projects.
In his testimony, O'Donnell highlighted his work with the National Preservation Working Group (PWG), of which NCSHA is also a member. He explained that PWG –comprised of nonprofit, state and local affordable housing stakeholders interested in preservation of affordable housing—often works with HUD and Congress in efforts to preserve affordable housing across the country. O'Donnell told the Subcommittee that he too was disturbed by the conditions at the properties being discussed but that overall, HUD's PBRA program is a sound system and these were unfortunate outliers. He stressed that HUD has tools to address distressed properties but needs to improve coordination and execution. O'Donnell included in his written testimony a letter from PWG members to HUD on some ways to deal with distressed properties with its current tools.
Olsen, in similar testimony to what he gave in yesterday's Senate Appropriations Subcommittee on Transportation, Housing and Urban Development hearing, criticized place-based housing programs, including PBRA and the Low Income Housing Tax Credit. He said that these types of programs should be phased out and replaced with Housing Choice Vouchers (vouchers). Olsen acknowledged that HUD still needs to deal with existing PBRA properties, such as those in Florida, but advocated that Congress not provide funds to renovate distressed properties, HAP contracts should not be renewed, and tenants should be offered vouchers to move elsewhere.
Ranking Member Menendez called Olsen's proposal to convert all PBRA to vouchers problematic, highlighting concerns with insufficient housing stock and voucher payments not being high enough in certain areas. O'Donnell concurred citing examples across the country. Menendez concluded the hearing by stressing the importance of PBRA in communities across the country and urging the Subcommittee to focus more on how to deal with preserving that stock.