Senate Approves House-Passed Flood Insurance Bill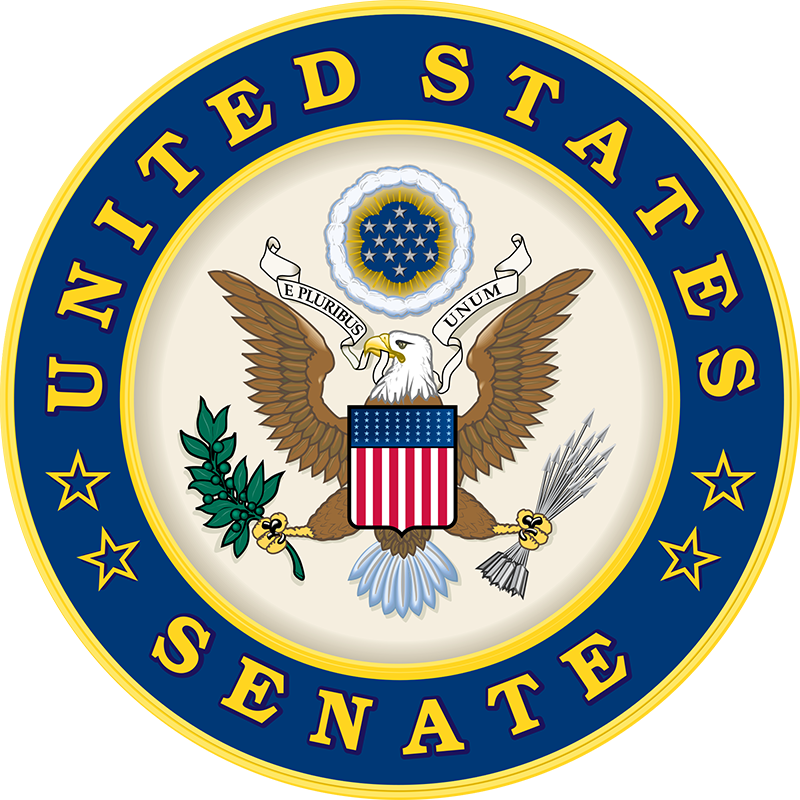 Yesterday afternoon, the U.S. Senate passed the Homeowner Flood Insurance Affordability Act of 2013, H.R. 3370, by a vote of 72-22. This legislation would roll back many of the rate increases that National Flood Insurance Program (NFIP) policy holders have been charged or are expected to be charged shortly.
H.R. 3370 would amend several provisions of the Biggert-Waters Flood Insurance Act of 2012, which authorized increased premiums for some policyholders to help NFIP regain its financial footing. NCSHA summarized the bill in more detail in a blog post last week.
The House of Representatives overwhelmingly passed H.R. 3370 last week. Senate leaders then sought to have the Senate consider the legislation through an expedited procedure in which all Senators agree to skip the customary procedural votes and debate time. These efforts were initially blocked by Senator Mike Lee (R-UT), who wanted to offer an amendment to H.R. 3370 that would prevent policyholders who purchased a second and/or vacation home after Biggert-Waters was enacted from receiving refunds authorized by H.R. 3370. Lee consented to let H.R. 3370 go forward when Senate leaders agreed to have the chamber consider his bill as a standalone measure. The Senate then passed Lee's bill by voice vote.
H.R. 3370 will now be sent to President Obama, who is expected to sign it into law.