Secretary Castro: It's Time to Remove the Stigma from Promoting Homeownership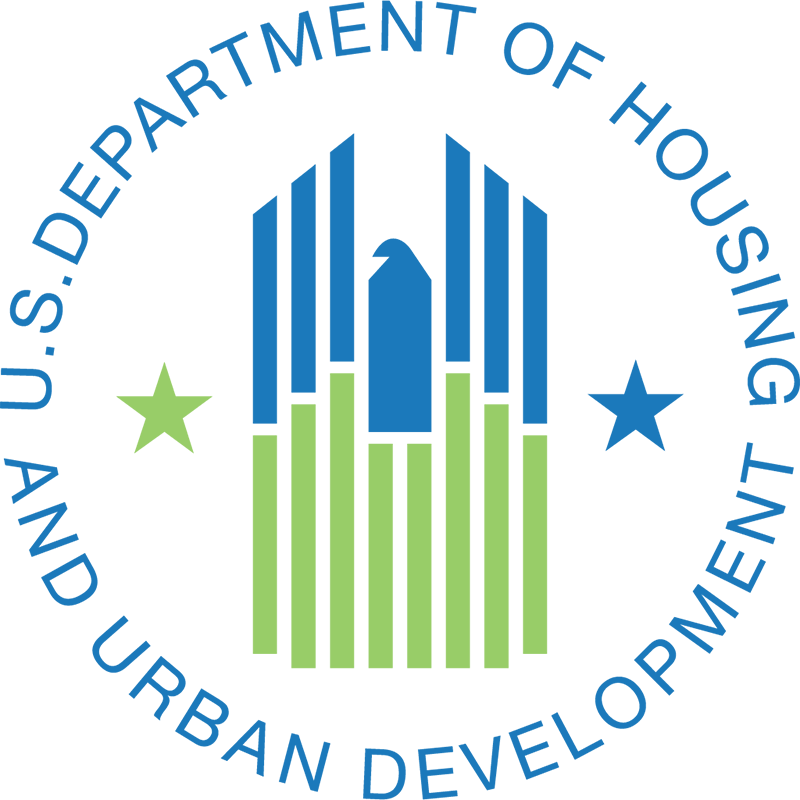 Declaring 2015 "A Year of Housing Opportunity," HUD Secretary Julián Castro said yesterday that more must be done to promote affordable homeownership. Delivering a speech at the National Press Club, Castro told the audience that mortgage lending standards have gotten too tight, preventing many creditworthy borrowers from taking out a home loan. He said that the Administration would take action to ensure that more Americans could purchase a home.
"It's time to remove the stigma from promoting homeownership," Castro argued. The Secretary also contended that actions taken by the Obama Administration in the wake of the financial crisis, including the mortgage rules promulgated by the Consumer Financial Protection Bureau (CFPB), have made the mortgage lending market safe for consumers.
Castro touted a number of efforts the Federal Housing Administration (FHA) has taken to help more borrowers purchase a home, including the recent 50 basis point reduction to FHA's annual mortgage premiums that President Obama announced last week. Castro cited a National Association of REALTORS® study estimating that 400,000 borrowers were priced out of housing market because of higher FHA premiums as justification for the lower premiums. The Secretary also estimated that the reduced premiums will save 2 million borrowers about $900 a year.
The Secretary pushed back against criticism that the reduced rates will cause FHA to insure irresponsible loans, nothing that borrowers will still have to meet FHA's underwriting standards and that FHA's new annual premium, 85 basis points, is still 50 percent higher than the fee the agency charged before the housing crisis. "This premium change only makes an FHA loan more affordable for qualified families," Castro told the audience.
Castro also highlighted HUD's recently established Office of Housing Counseling, which he said helped provide assistance to 9 million Americans, and FHA's efforts to clarify its loan "put-back policies." Castro pledged that HUD would continue "building off this progress."