SEC Delays MCDC Self-Reporting Deadline for Municipal Issuers to December 1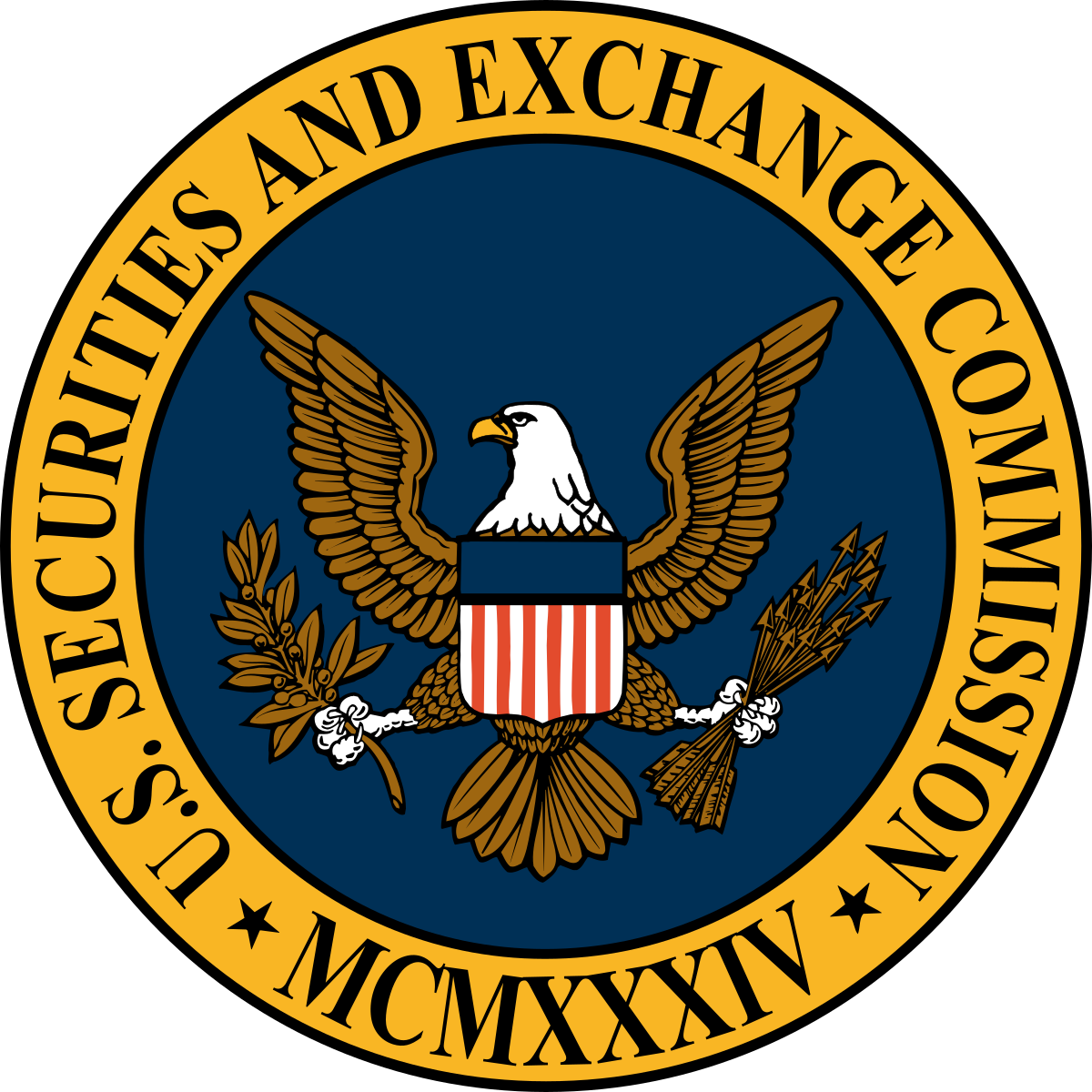 Last night, the U.S. Securities and Exchange Commission announced an extension of the deadline for municipal bond issuers, including state HFAs, to report voluntarily possible disclosure violations through its Municipalities Continuing Disclosure Cooperation (MCDC) Initiative to December 1, 2014. The original deadline was September 9.
Through the MCDC Initiative, municipal bond underwriters and issuers may self-report to SEC instances in the last five years in which their bond documents may have falsely stated that the issuer was in compliance with its continuing disclosure agreements. Issuers who participate in the initiative and take action to correct their violations will not incur any penalties. Underwriters who self-report such violations and take corrective action will face smaller penalty fees than they would face if they were found in violation outside the MCDC process. The original September 9 deadline still applies to underwriter disclosures.
In its statement announcing the extension, SEC expressed its view that providing municipal issuers with more time to self-report will encourage more issuers to participate in the MCDC Initiative. The SEC also implemented a tiered approach toward applying civil penalties to underwriters that participate in the MCDC Initiative that would base an underwriters' maximum fee under the program in part on the size of the firm. The agency hopes this new penalty structure will cause more small underwriters to participate.