Ryan Wins House Speakership, Leaving Open Ways and Means Chairmanship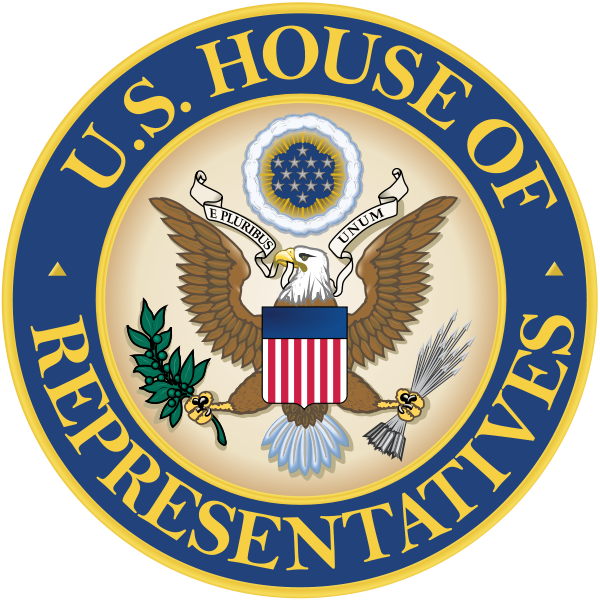 The House of Representatives today elected Representative Paul Ryan (R-WI) as Speaker of the House. Ryan received 236 votes, while Minority Leader Nancy Pelosi (D-CA) received 184 votes. Nine House members voted for Representative Daniel Webster (R-FL), and Representatives Jim Cooper (D-TN) and John Lewis (D-SC) and retired General Colin Powell each received one vote.
Ryan replaces outgoing Speaker John Boehner (R-OH) who announced his resignation from the post and from Congress late last month amidst criticism from the conservative House Freedom Caucus. Ryan hopes to unite the party which has been in a state of upheaval since Boehner's announcement and after Republican Majority Leader Kevin McCarthy (R-CA) withdrew his bid for the Speakership.
Ryan's ascension to the speakership leaves the chairmanship of the House Ways and Means Committee empty until the Republican Steering Committee elects his replacement, which we expect to happen in mid-November. The Steering Committee is comprised of members of the Republican leadership team, committee chairmen, and regional representatives.
As of this writing, Representatives Kevin Brady (R-TX) and Pat Tiberi (R-OH) have announced their intention to seek the Ways and Means chairmanship. Tiberi is the lead sponsor of H.R. 1142, the Housing Credit minimum rate legislation, which is one of NCSHA's top priorities. Brady has seniority over Tiberi on the Committee; however, seniority does not necessarily determine who will win the chairmanship. Brady previously challenged Ryan for the position, but ended up withdrawing when it became clear that Ryan would win despite Brady'cs seniority over Ryan at that time. Representative Devin Nunes (R-CA), also senior to Tiberi on the Committee, has expressed interest in the chairmanship, but has not formally announced an intention to run.
Until the Republican Steering Committee elects a permanent replacement for Ryan, Representative Sam Johnson (R-TX) will serve as interim chairman. Johnson, who is senior to both Brady and Nunes, has not indicated that he will seek the chairmanship permanently.