Royce Introduces Bill to Prohibit GSE Funding for the Housing Trust Fund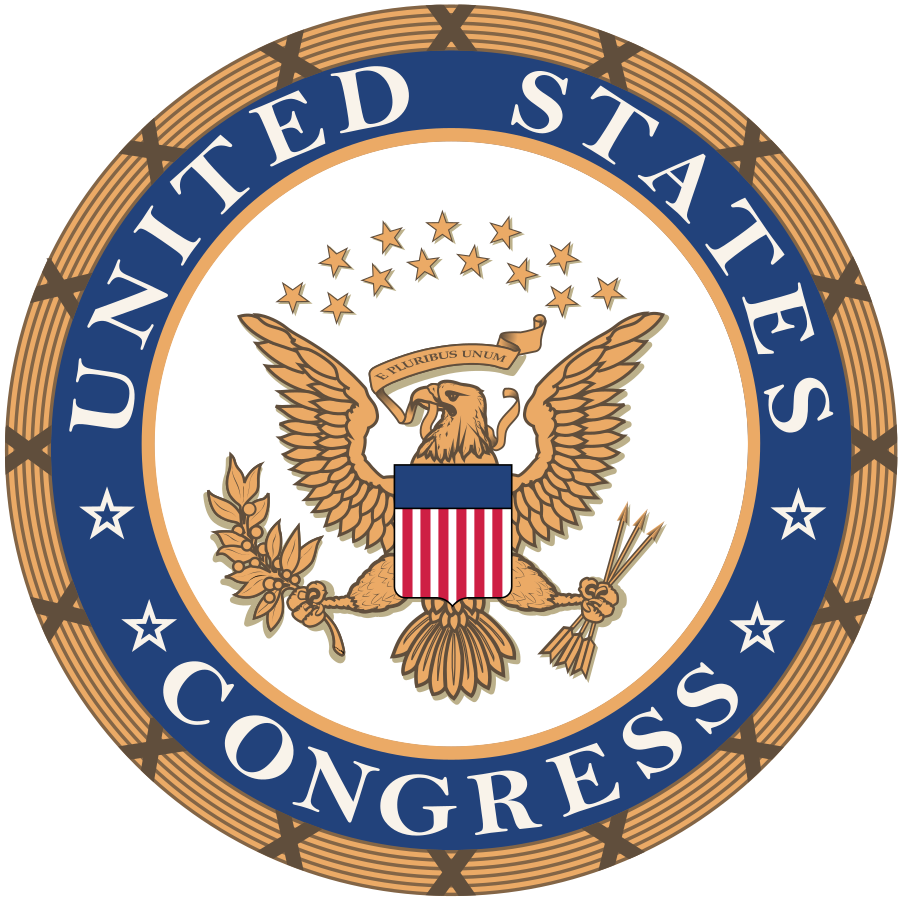 Senior House Financial Services Committee member Ed Royce (R-CA), introduced legislation (the Pay Back the Taxpayers Act of 2015) yesterday that would prevent Government-Sponsored Enterprises Fannie Mae and Freddie Mac (the GSEs) from directing funds to the Housing Trust Fund and the Capital Magnet Fund. Royce signaled his intention to introduce the bill while questioning Federal Housing Finance Agency (FHFA) Director Mel Watt at a Financial Services Committee hearing held yesterday.
Royce's legislation would prohibit Fannie Mae and Freddie Mac from making payments to the Housing Trust Fund and Capital Magnet Fund (the Funds) while the GSEs are under conservatorship. The bill also includes a provision that would require any allocations already transferred to or set aside for the Funds to instead be used for deficit reduction.
The Housing and Economic Recovery Act of 2008 (HERA), directs Fannie Mae and Freddie Mac to make a portion of their earnings available for annual contributions to the Funds. FHFA suspended such contributions in 2009 before they could begin after placing Fannie Mae and Freddie Mac into conservatorship. In December, Watt announced that both firms would begin setting aside revenues during 2015 to be contributed to the Funds in 2016.
Watt has argued that, because Fannie Mae's and Freddie Mac's financial conditions have improved significantly, they are obligated under HERA to begin contributing to the Funds. Royce and other congressional Republicans have countered that, as long as the firms remain in conservatorship, forcing them to divert capital is an unacceptable risk of taxpayer money.
Royce introduced a nearly identical bill last year, which had 22 cosponsors, including House Financial Service Committee Chairman Jeb Hensarling (R-TX).