Representatives Urge Regulators to Reassess Fannie and Freddie Capital Standards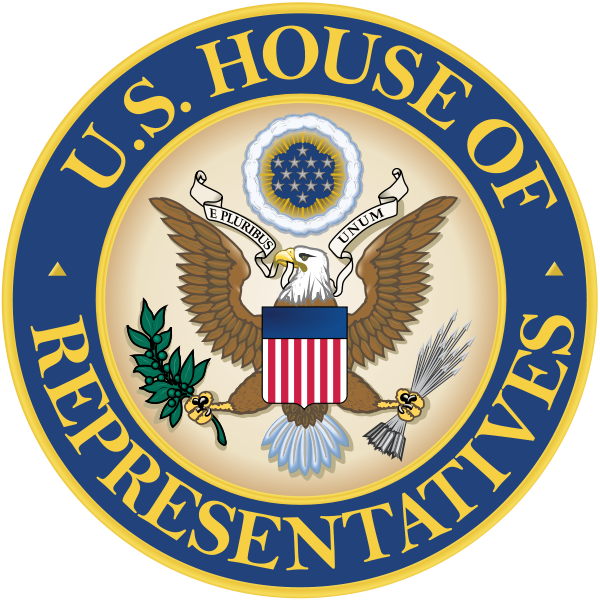 Thirty-two congressional Democrats sent a letter earlier today to Federal Housing Finance Agency (FHFA) Director Mel Watt and U.S. Treasury Secretary Jack Lew expressing concerns about a current policy that requires Fannie Mae and Freddie Mac to reduce the amount of capital they hold. The letter, which was drafted by House Financial Services Committee member Michael Capuano (D-MA), asks the regulators to reassess this policy.
As a condition for receiving assistance from the federal government, Fannie Mae and Freddie Mac are currently required to send Treasury any business income they generate at the end of each quarter. In addition, while the GSEs are allowed to keep enough assets to maintain a "capital buffer" to protect against losses temporarily, that buffer must be reduced each year until it is zero by January 1, 2018.
In the letter, the lawmakers note that the prohibition on building up capital will make it harder for Fannie Mae and Freddie Mac to withstand any losses they might realize and increases the chances that one or both firms will need additional Treasury assistance. The lawmakers point out that Watt raised similar concerns earlier this year in a keynote address to the Bipartisan Policy Center. (NCSHA previously summarized Watt's speech on our blog.)
The letter also argues that the inability to raise capital has put Fannie Mae and Freddie Mac on unstable footing, reducing their ability to support lending to minorities and other underserved markets. The letter also points out that, should the firms require additional federal assistance, they will be unable to make contributions to the Housing Trust Fund and the Capital Magnet Fund.
Earlier this week, a coalition of civil rights and small lender organizations sent a letter to Watt expressing similar concerns.